Church Without Walls
August 2, 2020 @ 11:00 am
|
Free
Event Navigation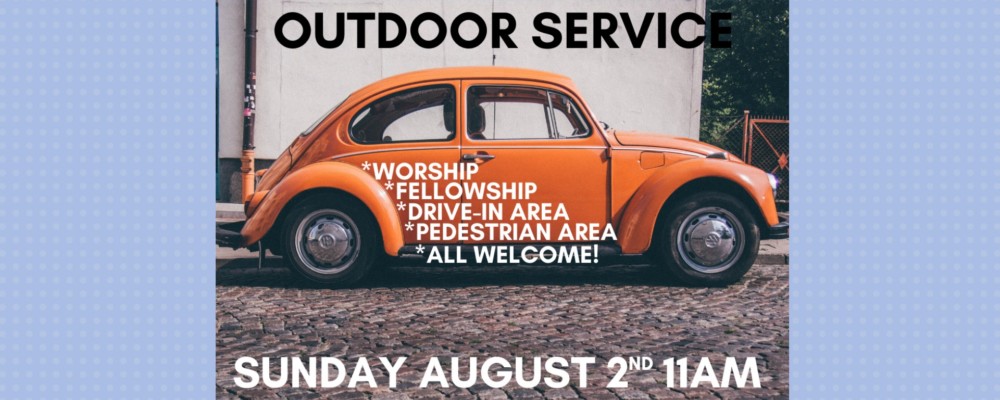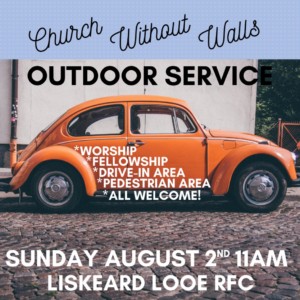 After months of not being able to worship together, churches in Liskeard and the surrounding area are coming together to host a drive-in, and walk-in, outdoor service.
All are welcome to join us for a time of fun and fellowship together. Our marshalling team will be welcoming cars in to park, and pedestrians, from 10.30am.
Our pedestrian area will be socially distanced, and those who will be driving but would like to enjoy the pedestrian area, there will be limited spaces available in the carpark next-door to the rugby field.
We're still looking for helpers with various jobs, so if you're interested in volunteering, please get in touch: worship@smartchurchliskeard.co.uk to be assigned a job.
Also, if you feel moved to do so, giving financially (no matter how big or small) will help with the costs of putting on the event, so if you would like to go to: https://smartchurchliskeard.churchsuite.com/donate/fund/rtcxs76i Please spread the word around! This is going to be a wonderful time together!

Updated 31st July 2020. This event is confirmed to be going ahead