Cinema by the sea – Bait (15) – CANCELLED
March 18, 2020 @ 7:00 pm
|
£5.50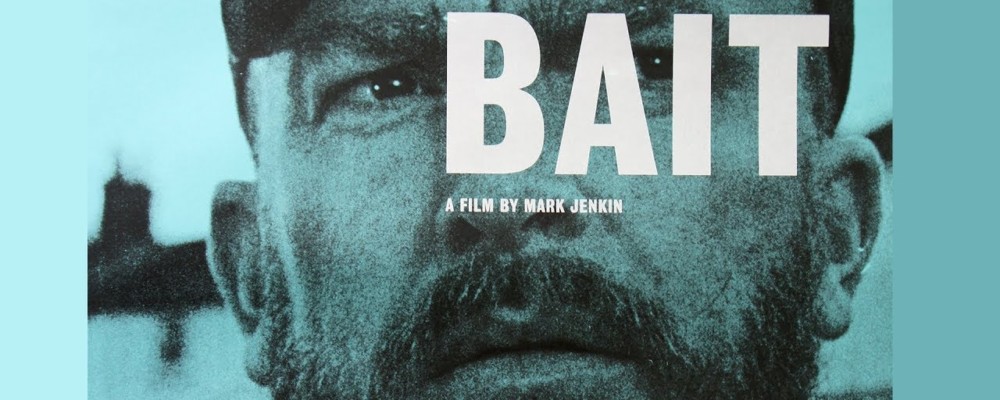 This event has been cancelled.  Please check the Cinema By the Sea website for further details.
Bait (15) 2019, UK, 89m. Wed 18 March at Looe Community Hall.
Director: Mark Jenkin. Stars: Ed Rowe, Mary Woodvine, Giles Smith.
Modern-day Cornish fisherman Martin (Ed Rowe) is struggling to buy a boat while coping with family rivalry and the influx of London money, Airbnb and stag parties to his harbour village. The summer season brings simmering tensions between the locals and newcomers to boiling point, with tragic consequences.
Stunningly shot on a vintage 16mm camera using monochrome Kodak stock, Mark Jenkin's BAIT is a timely and funny, yet poignant new film that gets to the heart of a community facing unwelcome change.
trailer https://www.youtube.com/watch?v=ZmydSyiR59o
Cinema by the Sea is open to all.
Films: Adults £5.50, Students & U18s £3.
Scene on Screen (event cinema): Adults £7.50, Students & U18s £5.
Visit our website for more details of our programme of films.
Hit the "Email Signup" tab to get our emailed reminders of all our film shows
Contact us on looefilms@gmail.com
eTickets can be booked via our website
Cinema by the Sea is run by Looe Film Society a Registered Charity (1115142).