Cirkus Spectakular at Dobwalls Memorial Hall
February 6, 2015 @ 6:30 pm
|
Adult £6, Conc £4, Family £16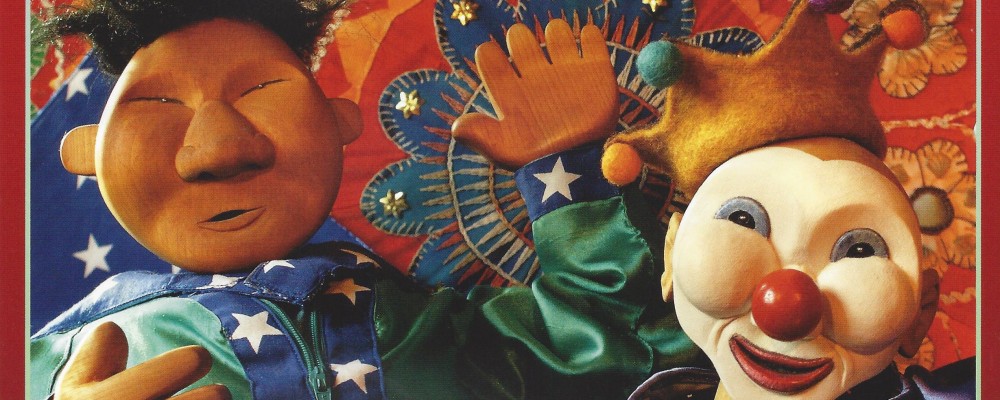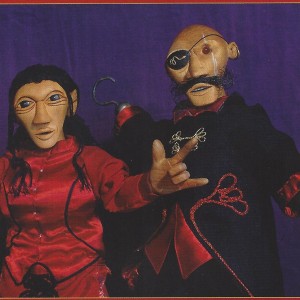 From the lands to the East where the Mountain is King and the Forest is Queen they come… Cirkus Spectakular! Led by the mysterious Baba Kalina it is a colourful, topsy turvy world played out in a wandering marquee of dreams.
But for one little boy it becomes more than just a magical show. Cirkus Spectakular offers Pavlo the chance to prove himself and at last to feel like he belongs.
Drawing colours and sounds from Eastern Europe, Cirkus Spectakular explores what it means to be 'outside the box', yet how we can all find a way to be a part of a circle.
Zany and hilarious, yet tender and touching this is a show for all the family to share.
Roll up! Roll up! The Cirkus awaits…
This is Angel Heart Theatre's  seventh show and the chance to experience wonderful puppets acting out an other original story, suitable for 4 years and above.
Tickets available from Liskeard Information Centre also Heads & Tails Village Store, Dobwalls or from Bill / Vera tel: 01579 320993