Daisy and Johnny
May 21, 2016 @ 7:30 pm
|
Tickets: £8/ £6 concessions/Add £15 for hot meal
Event Navigation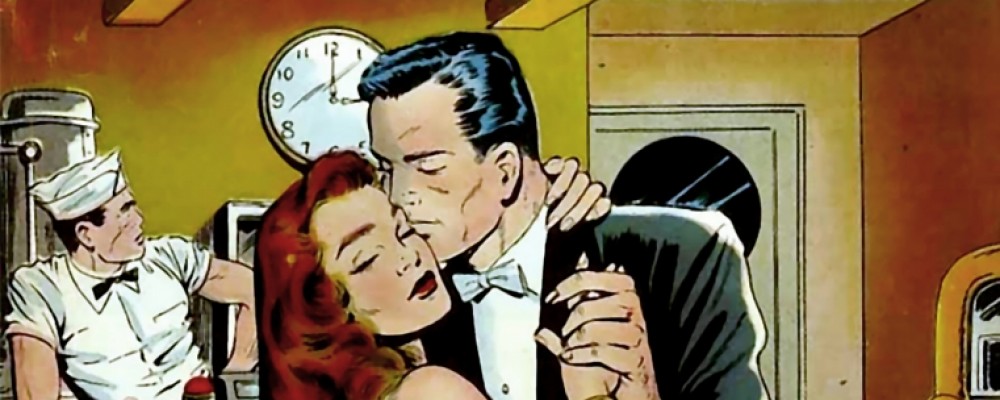 Daisy & Johnny – Blabbermouth Theatre
Can love last forever, or just 'til the end of the show?
'Daisy and Johnny' deals with theme of falling in love.
It looks at the myths and realities in a sometimes light-hearted manner, at others, a brutally realistic way.
It examines the often widely held beliefs, knowledge and experiences (though rarely spoken of honestly) of what it is to 'fall in love', 'be in love', and the reasons why it seems, on the whole, not to last.