Diggory Piper the worst Pirate ever – Little Trebiggan
July 31, 2018 @ 2:00 pm
|
£6
Event Navigation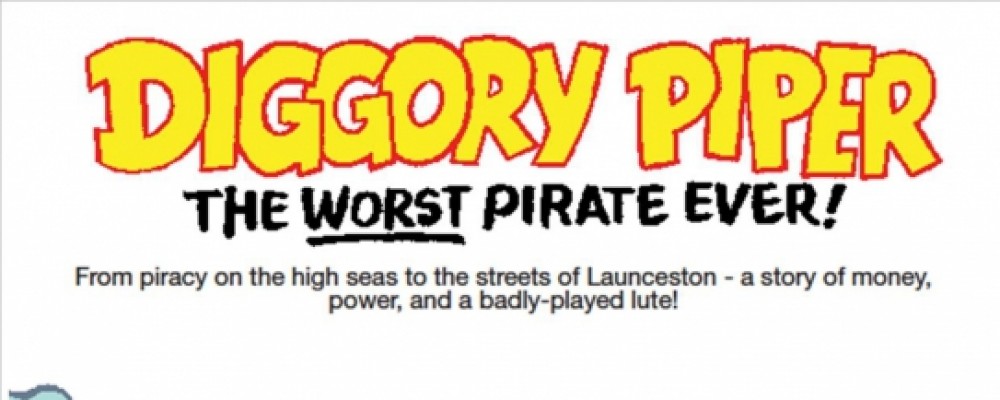 Sterts Theatre, Upton Cross, 2pm.
A humble Launceston lad all he wanted was to play his lute but the lure of adventures on the high seas was too exciting to ignore. Join Diggory Piper as he takes to the seas in his ship The Sweepstake. Will he be victorious in assisting Queen Elizabeth I in her quest to vanquish the Spanish Armada or will his chronic seasickness win over?
Little Trebiggan bring you this heart warming true story of an Elizabethan Robin Hood that will charm children from 3 upwards and their families.
Tickets £6, add a two course lunch for an additional £10