Easter Egg Hunt at Siblyback Lake with New Wave Martial Arts
April 21, 2019 @ 11:00 am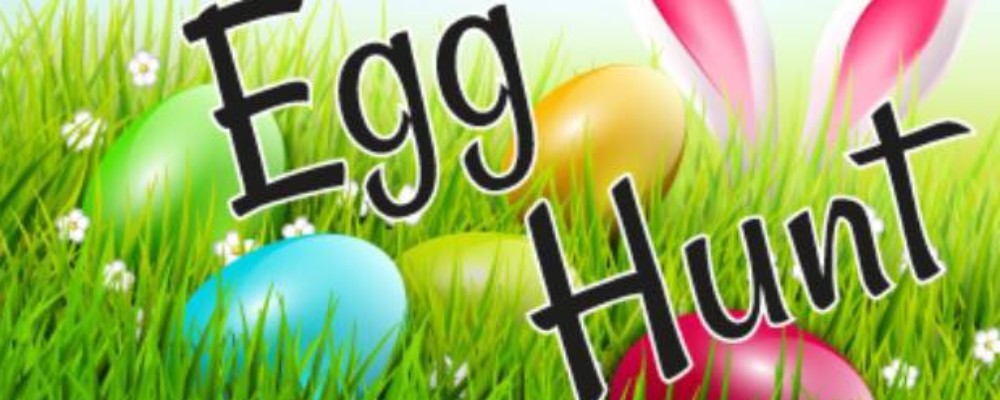 Easter Egg Hunt at Siblyback Lake on 21st April at 11 am
Our annual Easter egg hunt will take place on the 21st of April at 11am down Siblyback lake.
This is for all our training juniors and their siblings. Sorry Adults, no eggs for you.
We hide a bunch of coloured balls. The children find them and bring them to us and from there, they receive an egg. We also hide special balls/items to be found which could win them a bigger egg.
After the hunt, we have a walk around the Lake and then have a drink and a bite to eat outside the cafe.
Please let us know you're coming by clicking "going" so we have a rough number of eggs to buy.