Figaro Gets a Divorce – Plymouth Theatre Royal
April 7, 2016 @ 7:15 pm
|
£12-£51
Event Navigation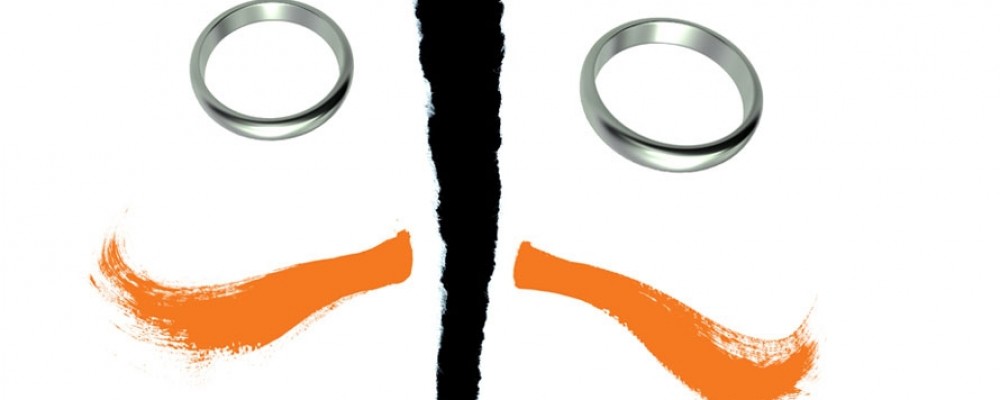 Welsh National Opera present 'Figaro Gets a Divorce'. So, was it really happy ever after for the Almaviva household? Has the distant thunder of the revolution in France turned into a storm from which they cannot escape? What does the world of Figaro sound like in the hands of a contemporary composer?
These questions have intrigued David Pountney. So much so that he decided to provide some answers. He's done this by commissioning a new opera by Elena Langer for which he has written the libretto. Comic moments collide with touching ones in an opera which is part comedy, part political thriller. Langer and Pountney have created an affectionate sequel to Mozart's classic, a testimony to human courage and resilience.
The characters of The Marriage of Figaro are some of the best-loved in opera. For those of us who have seen the opera before, they can feel like people we know, even friends. Figaro Gets a Divorce, therefore, is a one-off reunion, a chance to catch-up with these old friends.