Genesis Visible Touch
October 2 @ 8:00 pm
|
£20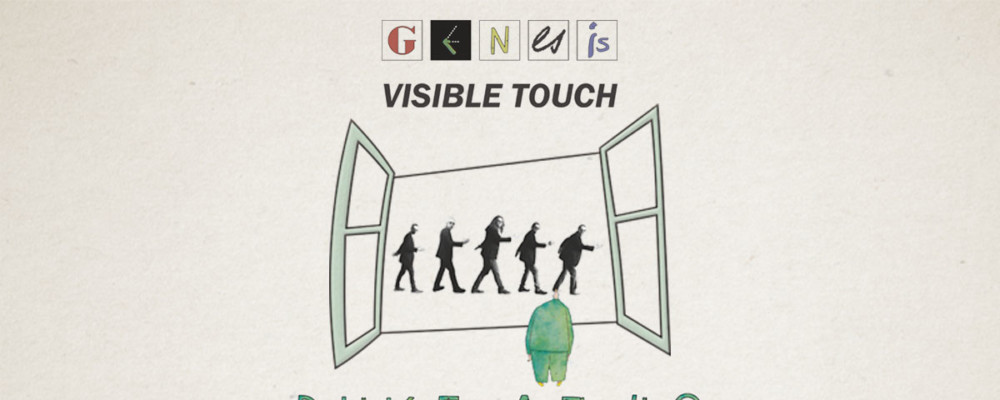 Genesis Visible Touch are the ultimate Phil Collins-era Genesis show!
In 1980, Genesis released their iconic album "Duke". To celebrate the 40th anniversary, GVT are touring in late 2020 performing material from the album alongside hits and old classics.
Expect "Turn It On Again" and "Duke's Travels" alongside hits like "Mama" and some old favourites for good measure!
"The best exponents of Collins-fronted Genesis I've seen"
(Nick Davis, Genesis' producer)
A 'must see' show!" 
(Dave Hutchins, Genesis' engineer on The Lamb…)
""The closest you'll see to 'intimate' Collins era Genesis before their explosion into the gargantuan arena shows of the mid 80s"
(Chester Chronicle)