Herodsfoot Victorian & Edwardian Evening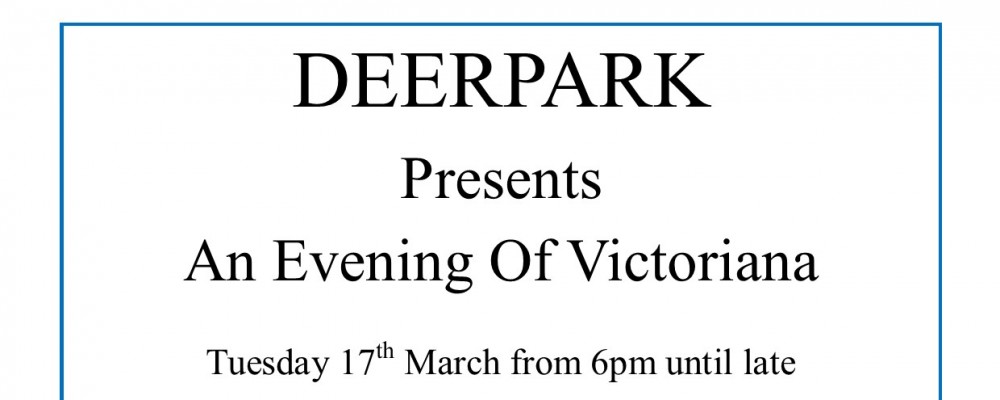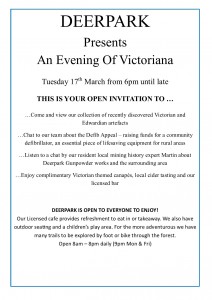 Deerpark at Herodsfoot is currently a luxury holiday cabin site, however the site has a very rich history spanning from the Victorian era, through both world wars to the final mining phase.
Come and enjoy a short talk by the resident ranger discussing the site's history, whilst enjoying a slideshow, sample local ciders and enjoy complimentary canapes. View the recently discovered Victorian & Edwardian artefacts on dispaly.