Jo Caulfield – The Customer is Always Wrong
Event Navigation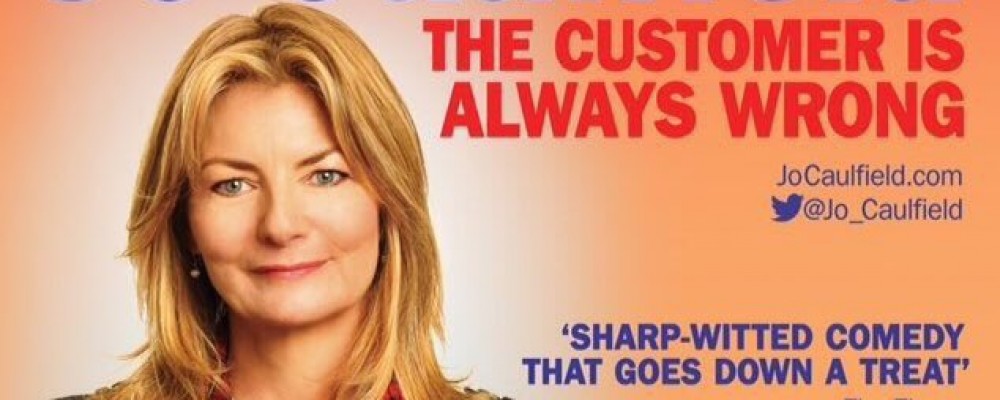 Award-winning Stand-Up comedian, Jo Caulfield takes a humorous look at life's potential traps, what can go wrong and how to deal with them (and, in some cases, how to make everyone else suffer with you).
This is a 90-minute laugh-out-loud show, full of razor-sharp observations; sharp, witty and insightful, Jo will make you think as much as she makes you laugh – you won't be disappointed.
NB Please note earlier times than usual!
Doors open 6.45pm. Start Time : 7.30pm
Event finish approximately : 9.30pm
Suggested suitability for ages 16+
There's plenty of time to walk to Calstock Rail Station after the concert to catch your train back to Plymouth. The Chapel is only a few minutes walk from Calstock Station.
Tickets in advance from Liskeard Information Centre or online:
Standard : £12.00 ( £13.00 at the door)
Friends of Calstock Arts : £11.00