Life Girl
February 24, 2018 @ 7:30 pm
|
£8
Event Navigation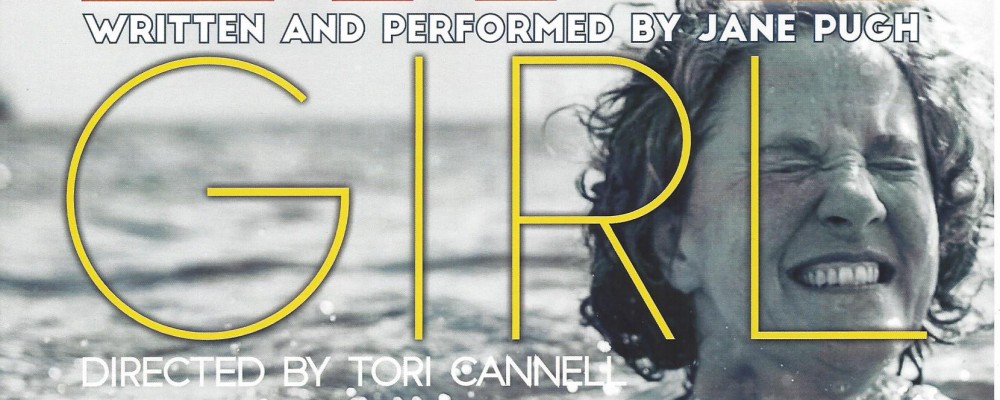 Life Girl is a storytelling show about living alone without being lonely. Written and performed by Jane Pugh. Liskerrett Community Centre, 7.30pm.
Jane grew up watching Saturday morning children's telly and one of her favourite programmes was Robinson Crusoe, a badly dubbed drama about a blonde man on a tropical island and tramping across the sand.
That was it, really.
Then she grew up and forgot about it until she read about how loneliness shortens your life-span and she panicked because she lives on her own and she thought she was going to die.
She did some research and discovered that being alone and being lonely are two entirely separate ways of being.
So, this show is a survivor's guide to the art of living on your own.
It parallels her single life with that of Robinson Crusoe's and questions whether some of us are born to be independent, free-spirits who don't have a problem with drinking on their own.
'Jane Pugh is so funny my mum and me had to make a dash for the loo after the show' Audience member, The Acorn
Tickets £8. Box Office 01579 340307. Online Cornish Riviera Box Office. Also in person at Liskerrett Community Centre and Liskeard Information Centre
Jane will be leading a writers workshop at Liskerrett on Sunday 25th February, cost for the workshop is £20. Joint tickets available for the show and the workshop £25 – to book a combined ticket email jackie@jackietaylor.org.uk or call 01579 320147.