Liskeard Storytelling Café – Katy Cawkwell
November 24, 2016 @ 7:30 pm
Event Navigation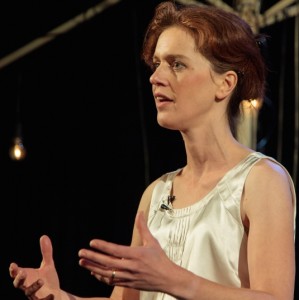 This month the guest storyteller is Katy Cawkwell with her show The Falcon Bride.
Beautiful, fierce and deadly, Hallgerd is not a woman to be taken lightly, ripping through husbands like a falcon through its prey. But has she met her match in Gunnar, a true Viking hero?
Katy tells episodes from the great Icelandic Saga of Njal, bringing before you the passionate queen who curses the lover half her age when he leaves her and the initially poignant, finally devastating stories that unfold.
Darkly comic, tragically romantic by turns, this tale will have you gripped and offers a fascinating glimpse into pagan society in the land of fire and ice.
A friendly spoken word club in a relaxed cafe environment. The emphasis is on oral storytelling, but monologues, poetry and anecdotes are all welcome. Several times each year professional storytellers make guest appearances. Beginners are welcome and informal tuition is given on request. Listeners are very welcome.