Live Music at the Barley Sheaf
Event Navigation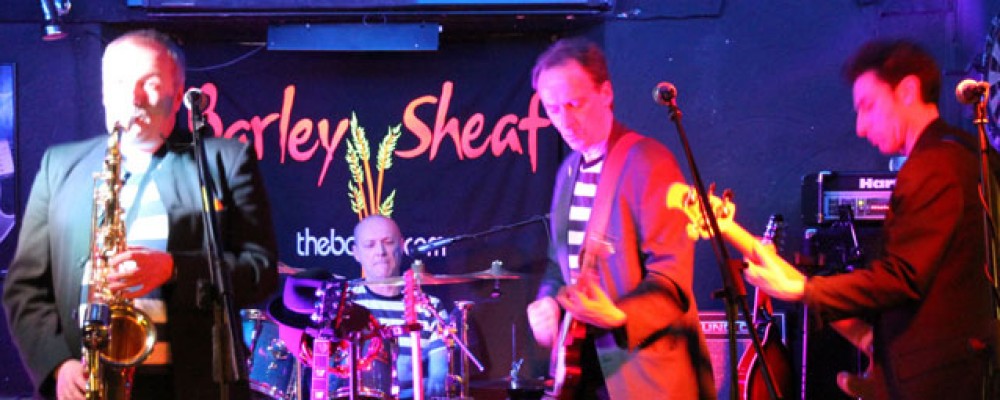 Every Thursday at 9pm there is live music at the Barley Sheaf – either a band or an Acoustic Jam.
Thursday July 23rd – BANANA THIEVES
Reformed in 2010 Banana Thieves are fast becoming the south west's favourite alternative music band.
In a nutshell, we are a 5 piece band (Drums, Bass, Guitar, Guitar, Keyboards, 3 vocals and occasional sax) playing an eclectic range of songs and styles.
When you come to hear us play you'll hear songs from; The Stranglers, James Brown, The Cure, The Clash, Duran Duran, Green Day, The Jam, The Kooks, The Kinks, Gary Numan…you name it, we'll play it.