Looe Saves The Day
September 20, 2018

-

September 23, 2018

|

Free
Event Navigation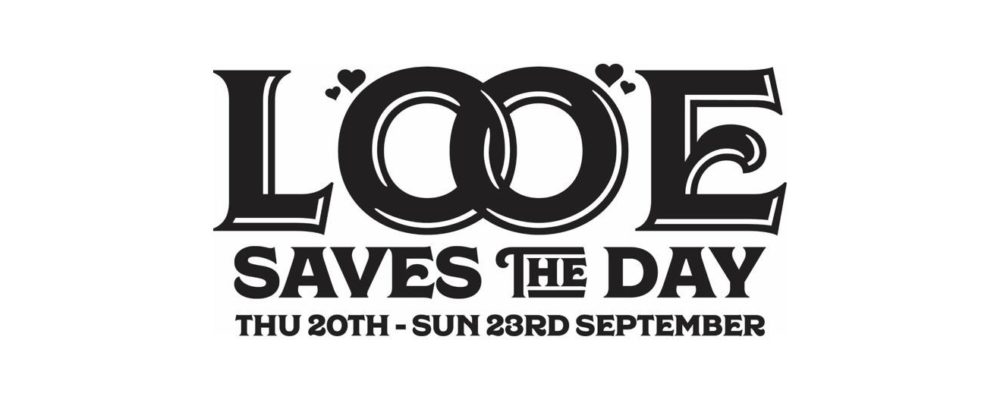 With the cancellation of Looe Music Festival less than three weeks before the event there were two options; not having any event or putting together an alternative event to the best of our ability in 17 days.
We chose the latter as hundreds of people had booked and paid for accommodation for the weekend, pub and hotel venues had lined up their own bands and the popular feeling was let's party anyway.
So the community of Looe got back to where the Looe Music Festival all started which was a community event spread across Looe with larger stages for the bigger bands. So "Looe Saves the Day" was born, not the greatest name but a great sentiment and a reflection of the spirit of Looe.
With no legal access to the plans, people and database of contacts, volunteers and sponsors of the original event we had to hit the road running and start from scratch for the events in the public areas, acquiring permissions from licensing authorities, police and all the necessary steps to create a safe and legal event. But when the going gets tough…
As the event plans unfold we will communicate to you through this facebook event or via our website www.looesavestheday.co.uk