Lostfest 2019
Event Navigation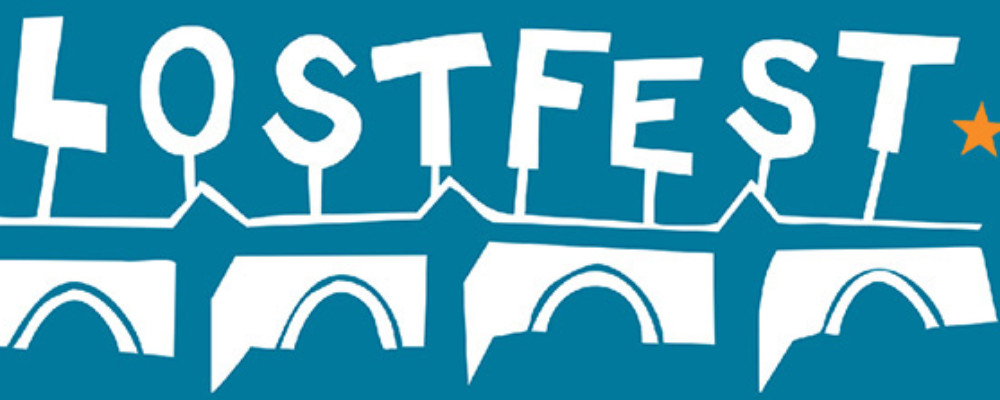 Lostfest 2019 will take place on May 19th at Lostwithiel
Stalls will open from around 10.00am and music kicks off at 10.30am(ish)
We love music and dance! From samba to Morris dancing, barbershop quartets to pop, LostFest has something for everyone. There will be entertainment in all venues and on every street corner to keep toes tapping.
We have a real mix of old favourites as well as sparkling new talent in what is arguably the most exciting and comprehensive annual busking event in Cornwall.
Please follow the Park & Ride or Park & Walk signs to avoid too much congestion in town. Or take the train – there will be several more trains stopping at Lostwithiel, and the station is just a short stroll over the medieval bridge to where all the action takes place!
For more details visit: www.lostfest.co.uk/