Mad Dog Mcrea in concert
December 15, 2018 @ 8:00 pm
|
£17
Event Navigation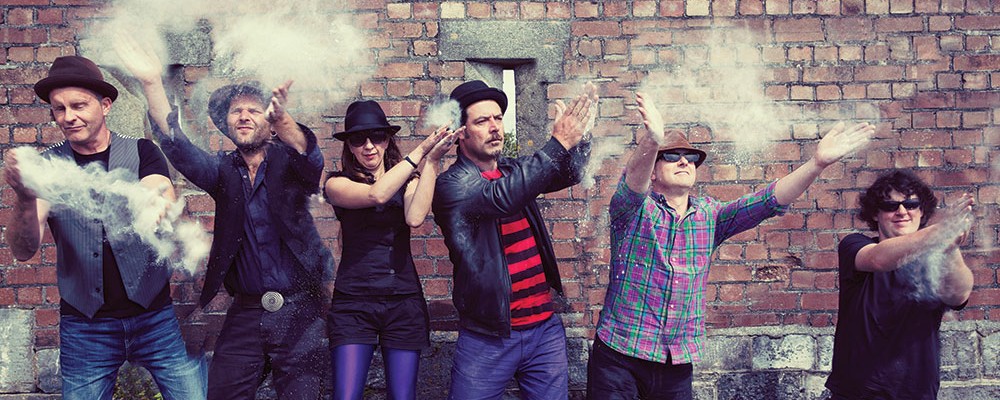 Following a very successful concert over the past three years we are pleased to confirm that Mad Dog Mcrea returns to perform in The Rum Store, Carnglaze Caverns, for what will be a memorable evening as our Christmas concert.
Mad Dog Mcrea blend a unique mixture of folk rock, pop, gypsy jazz, bluegrass and 'shake your ass' music. From self-penned songs of adventure, drinking, love and life, to traditional songs of gypsies, fairies, legless pirates and black flies – Mad Dog never fail to capture their audience with their infectious songs.
Jiggery folkery, hokery pokery… Mad Dog Mcrea raise hands, lift feet and start parties wherever they play with their spellbinding recipe of folk, pop, rock, jazz, bluegrass and 'shake your ass' music. Whisking up whistles, fiddles and mandolins to collide in a spectacular explosion of infectious fun, they demand you to dance.