Memories and Sketches of a C20 Caradon Miner a Trevithick Society talk by Brian Oldham
July 7 @ 7:30 pm
|
£2
Event Navigation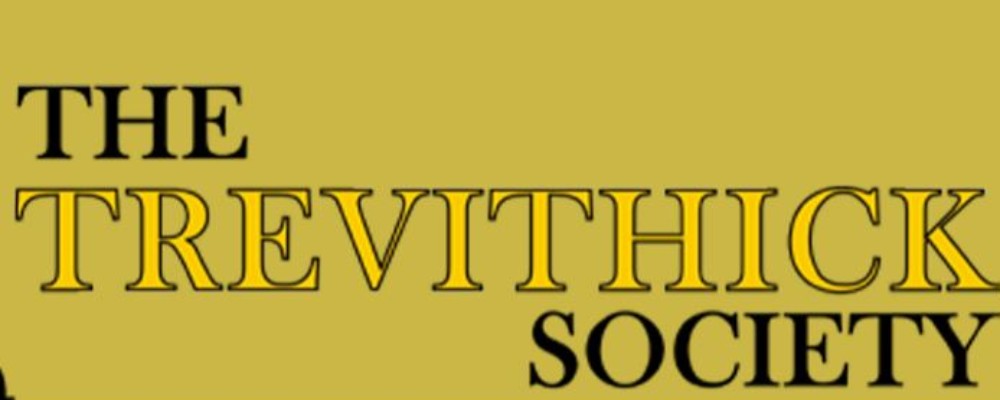 The Trevithick Society are having a talk by Brian Oldham on Friday 7th July at 7.30pm in the Emily Hobhouse room in the Public Hall, Liskeard.
Memories and Sketches of a 20th century Caradon miner, Brian Oldham
From his notebook and backed up by documents at Kresen Kernow.
This event is open to members and non-members. Non members £2 admission.
For any other information contact:
Dave Crewes
01637 881556; 07772502725