Modern Cautionary Tales for Children- Murray Lachlan Young
April 12, 2017 @ 3:00 pm
|
Adults £8, Children £5, Family £23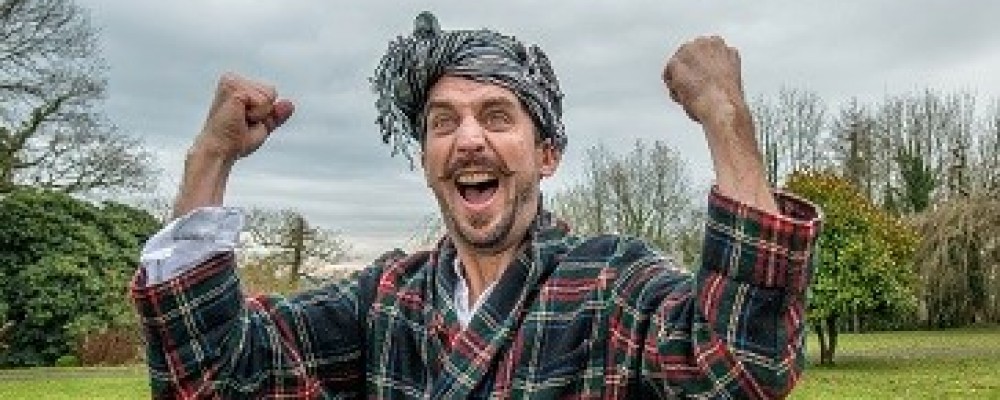 Liskerrett are pleased to announce that on Wednesday 12th April, Murray Lachlan Young will be performing two shows at Liskerrett Community Centre for our enjoyment.
At 3pm Murray will be telling 'Modern Cautionary Tales for Children'. From the moment he bounds on stage, hair wrapped in a towel, and dressing gown flapping you know you're in for a good time.
A mixture of fun poetry, stand-up comedy, storytelling and a touch of panto making for a hilarious and positive thought-provoking experience. A raucous, silly, scary, funny,  poignant and enlightening hour of merriment and mayhem in a ground-breaking show…written and performed by one of the UK's foremost performance poets.
Suitable for children 6+.
Tickets for this show are available in person from Liskerrett Community Centre, Liskeard Information Centre or online
Adults £8, Children £5, Family (2 + 2) £23.