Physical Post Cards present A Moments Notice
October 6, 2018 @ 7:30 pm
Event Navigation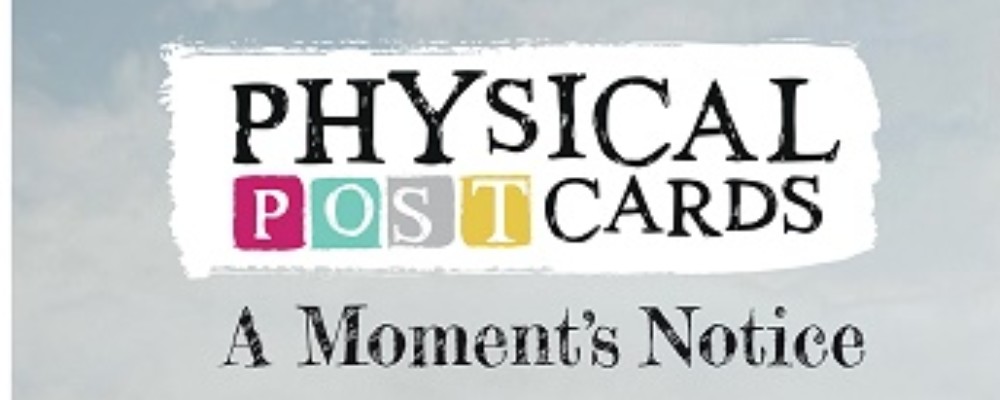 Physical Postcards present A Moment's Notice  Saturday 6th October 2018 at Liskerrett Community Centre at 7.30 pm
A Physical Postcard is a short danced message; funny, sad, moving or hilarious.
This chatty and playful dance work is performed by 3 expressive and spontaneous performers, who bring a depth of insight into their work. They bring messages to life in unexpected ways. With dance choreography, and quick thinking in the moment improvisation, to respond to written messages.
Liskerrett are delighted to be partnering Physical Postcards in the creation of A Moment's Notice. Our support has enabled us to share the first outings of this new work with you and for you to have a chance to meet the performers in a Q and A after the performance to find out about their creative process and share your ideas for their tour in 2019.
Tickets available from Liskerrett Community Centre. Telephone 01579 340307 or call in.
Get involved in helping create this new work.
The dancers are asking people to write and send them postcards.
The postcards can be written to and from a real or imaginary person, named, un named or re named. To your former or future self, to and from different things, places, people. This is a chance to share a moment of your life, a message, a call from the heart, a flight of fantasy and let it inspire the dance.
Drop your postcard into the Liskerrett Community Centre or use the online link
www.physicalpostcards.co.uk