Silent Summer Screening – Rogue One (12A)
September 22, 2017 @ 6:30 pm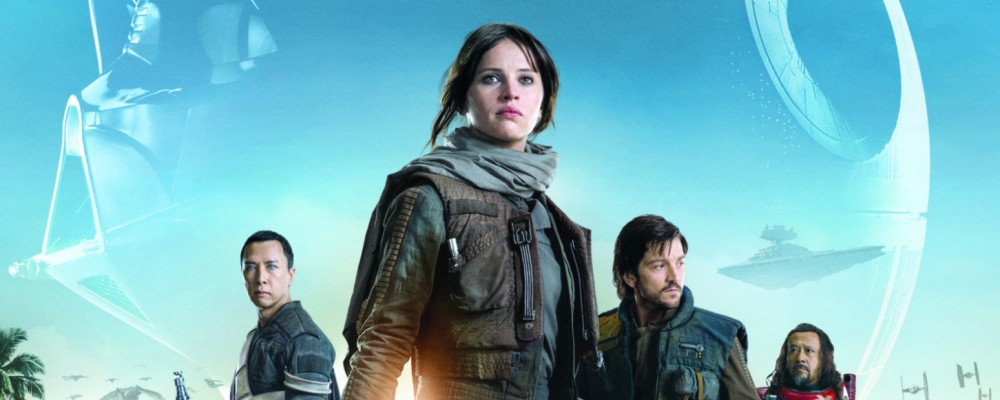 An opportunity to see the Rogue One on the big screen in the open air. Bring a rug, bring a picnic, bring all the family, bring your lightsabers!
Gates open at 6.30pm, there will be music from 7pm and the film starts at 8pm.
Please note this will be held in the gardens of Westbourne House (not Westbourne Gardens) – access is from West Street not the Dean Street entrance.
Tickets £12 in advance, £15 on the night, children £4 in advance, £6 on the night. Please note only limited tickets will be available on the gate. The sound from the band and the movie is through wireless headphones for which a £10 deposit per set is required. For more information see our FAQs