Solid Gold Seventies
August 26, 2016 @ 7:30 pm
|
Tickets: £15/£13 concessions/£15 for 2 course meal
Event Navigation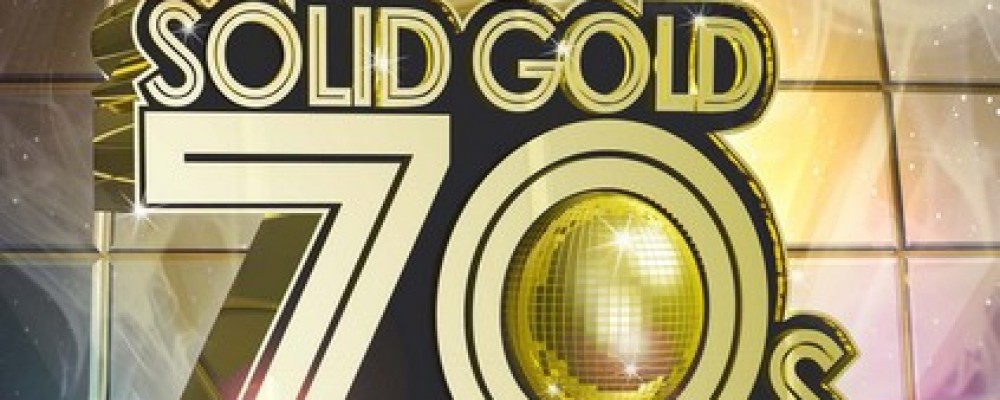 The Solid Gold Seventies
Like 70's music? You'll love this!
Reviving the golden age of pop, it's the latest hit-packed live concert show from the creators of the Magic of Motown.
Featuring sparkling vocals and a super-cool band boasting musicians who have appeared with Mike Oldfield, Asia and Ultravox, this show guarantees customers the poptastic time of their lives.
Featuring glamrock greats, disco hits, power ballads and party anthems from:
Queen, Sweet, 10cc, David Soul, Abba. Andrew Gold, David Cassidy, The Carpenters, John Miles, Suzi Quatro, Boney M, Buggles, Elton John, Bay City Rollers, David Essex, The Osmonds, T. Rex, ELO and many more.
Tickets available from Sterts Box Office on 01579 362382