Tamar Valley Walk & Talk – Kit Hill
September 9, 2015 @ 10:30 am
Event Navigation
Walks every Wednesday in the Tamar Valley
A great way to meet new people, explore the local area and improve your health – and it's FREE!
Originally a 'Walking for Health' group, all the walks are now of a 'medium ability' level and last over 1.5hrs over varying terrain. The group is now a social walking group with health and well being in mind but no longer comes under the 'Walking for Health' scheme.
Meet Lay-by on A390 near Louis Tea Rooms. Approx 2 hours.
A walk up Kit Hill and surrounds to enjoy the views. Enjoy a cup of tea in the tea room afterwards. One gradual uphill section, some uneven parts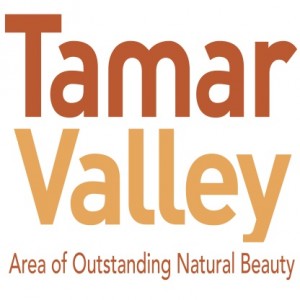 Tel; Maggie Yarland 01822 832364 for more information.