The Addams Family – Sterts Theatre
August 25, 2015 @ 7:30 pm
|
£9.50/£7.50/£5.50
Event Navigation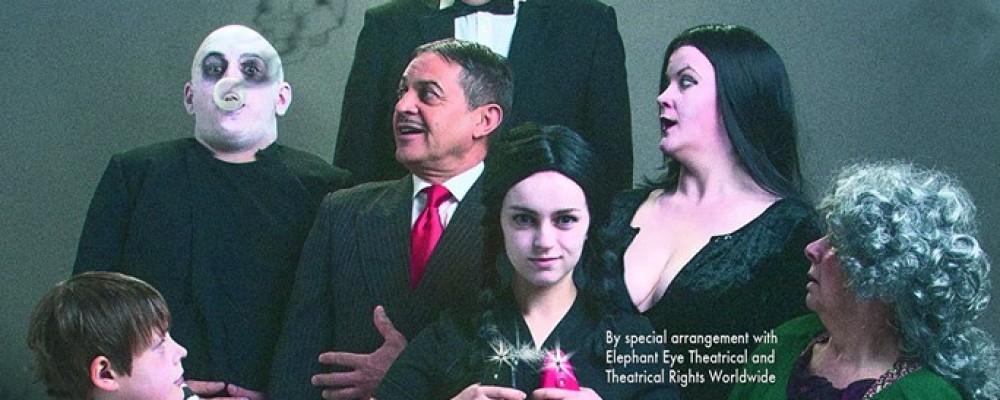 Bah-Da-Dah-Dum (Click, Click). You're probably already singing the theme tune, now come and see the weird and wonderful family come to devilishly delightful life in THE ADDAMS FAMILY at Sterts.
This fun-themed, laugh out loud, family show boasts an original story and compelling score with which Sterts will be bringing the Addams to you as you've never seen them before.
Come meet the family. We'll leave the lights off for you!
Directed by Chris Hamilton
Musical Director Marcus Alleyne