The Barber of Seville – Plymouth Theatre Royal
April 5, 2016 @ 7:15 pm
|
£12-£51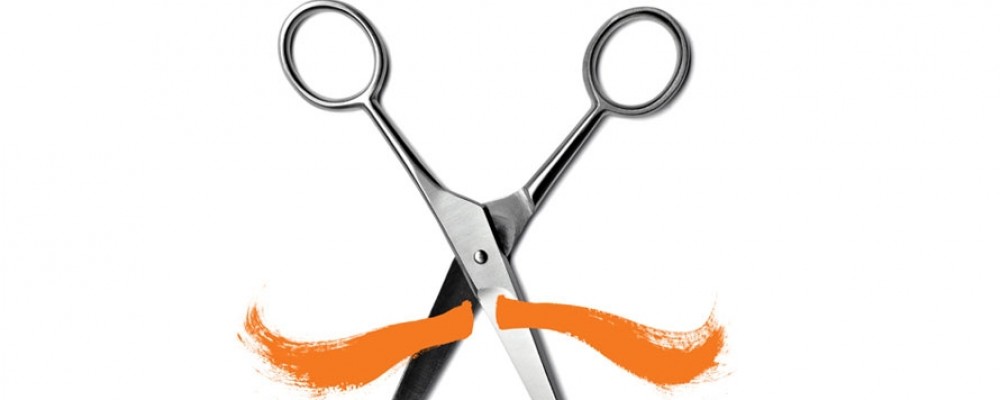 The Barber of Seville should be available on the NHS. Upbeat and optimistic, Rossini's sunniest creation is the perfect pick-me up. Its fantastic slapstick energy is destined to rub off on anyone who sees it.
The pace is fast and never lets up from the start. Everyone is carried along by a whirlwind of crazy disguises, twists and turns and unlikely interventions. Barber opens with one of the best loved of all overtures, full of wit and playfulness. Figaro lets us know he is society's problem solver in the great comic aria, 'Largo al factotum'. Rosina's sparkling aria Una voce poco fa makes it very clear that she's not someone you'd want to mess with. We have assembled an exceptional cast of comic performers including the peerless Andrew Shore as the greedy Doctor Bartolo.
This is Welsh National Opera's first new production of The Barber of Seville for nearly 30 years. It is the perfect opportunity to bask in the warmth and sunniness of this ultimate feel-good opera with a sparkling new translation by Kelley Rourke.