The Best of British Brass- Roche Brass
June 5, 2016 @ 5:30 pm
|
Tickets: £10/£8 concession/£6 children/2 course meal £15
Event Navigation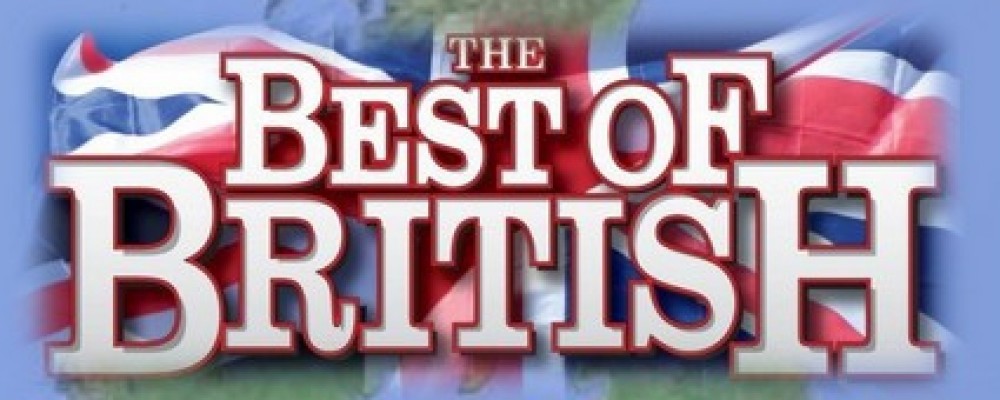 RThe Best of British – Roche Brass
Roche Brass played at our Last Night of the Proms concert in 2014 and
we were so impressed we have asked them back this year.
Historically brass bands grew up in the 19th Century around mining villages.
In typically agricultural areas brass bands are thinner on the ground.
Their contribution to the social fabric of the nation, it's artistic and cultural
development, and local communities, has been immense. They traditionally
provide support at local events and importantly provide tuition to children in
music.