The Creative Gym
February 20, 2019 @ 2:00 pm
|
FREE Workshop. Booking essential
Event Navigation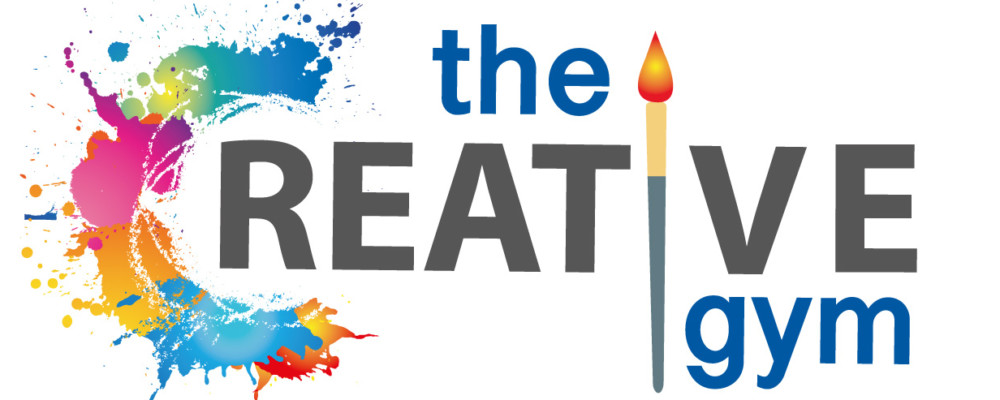 The Creative Gym will be held every Wednesday from Jan 30th – Feb 27th at Dobwalls at 2 pm
A workout for your creative side.
Artist led creative sessions focused on the enjoyment of making rather than a finished product.
Nicky is an experienced artist that understands the importance of getting out in her studio and making for her own wellbeing. However she has recognised that not everyone has access to the space or equipment she does, so The Creative Gym aims to bring the art studio into the community.
We are offering 8 weeks of free sessions for January and February. Space is limited and booking is required.
Tickets available from www.eventbrite.co.uk