The Incredible Balti Celtic Carpet Ride
Event Navigation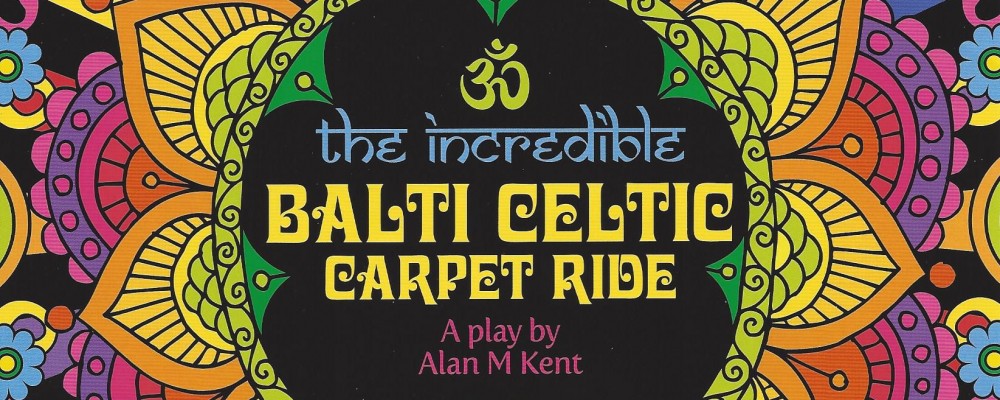 Roll up! Roll up! Step right this way… The date is 11th September 1967 and The Beatles' Magical Mystery Tour pulls into the Cornish seaside town of Newquay.
Long-term fan of the band and new Balti House owner Sandeep Chaudary finds himself intricately caught up with their visit. Events not only lead to him meeting John, Paul, George and Ringo, but also his friends, family and they take their very own surreal tour across the world on the incredible Balti-Celtic carpet ride.
The ride is life-changing for everyone, showing how the past has affected both the territories of Cornwall and India.
Tickets £10/£8 in advance from Liskeard Information Centre or online at www.crbo.co.uk