The Life We Lived
July 10, 2016 @ 7:30 pm
|
Tickets: £10/£8 concessions/2 course meal £15
Event Navigation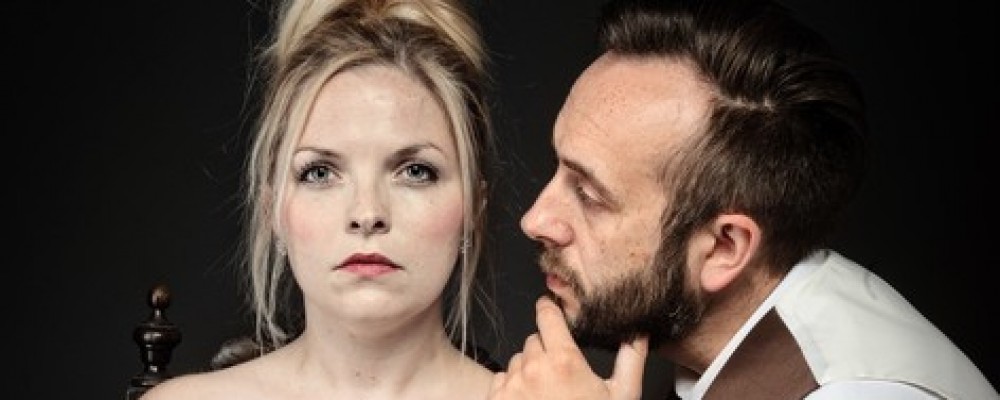 he Life we Lived – Trick of the Light Theatre Company
Award-winning playwright Matt Fox returns to Sterts with The Life We Lived, a new dramatic love story set in a funeral parlour.
***** "I was never sure where the play was going to end up, but I absolutely loved going on the journey" London Theatre 1
Produced by Trick Of The Light Theatre Company, The Life We Lived follows the relationship between a funeral director and the woman who will eventually become a corpse in his parlour. An old fashioned love story in many ways; but with a strong helping of gallows humour. Two people find themselves together and live out a life of joy and tragedy, which will speak to the romantic and cynic in all of us.
Tickets available from Sterts Box Office on 01579 362382