The Odyssey (Greek Stuff!)
April 21, 2017 @ 7:30 pm
|
£8, unwaged/child £6, family £22
Event Navigation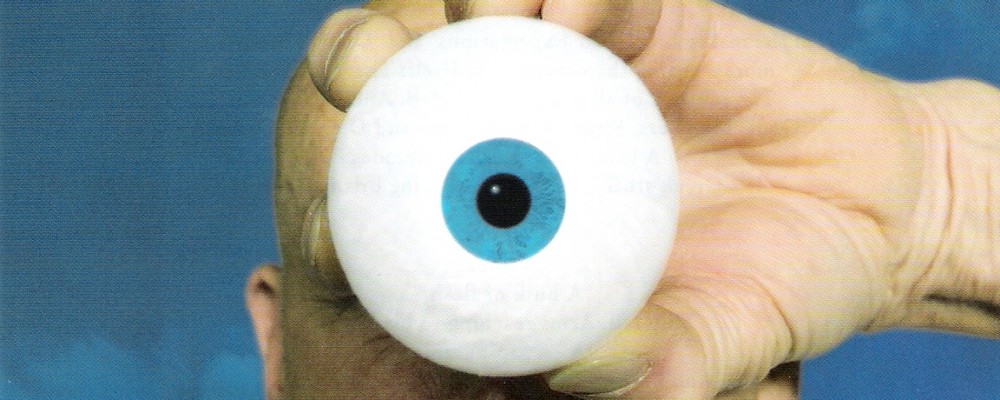 Rabbit Theatre present The Odyssey (Greek Stuff!). Based (very loosely!) on the epic poem by Homer. Liskerrett Community Centre, Friday 21st April at 7.30pm.
"Cyclops! A hulk of flesh, Ship tall. Arms reaching to his knees. Mouth – a gaping universe. And in the middle of his foolish forehead One Single Eye Mwah-ha-ha. . .!"
From the makers of 'Great Expectations' and 'Dracula' comes a tale more exciting than excitement itself: The Odyssey. The journey of all journeys. To Hell. And back again. Gods, Monsters, Sirens, Derring-Dos and Derring-Don'ts! A love story that lasts decades. It's Greek stuff… with all the boring bits removed!
A host of exciting (and daft) characters – including a one-eyed Cyclops, a six-headed monster and the terrifying Sea God Poseidon – will conjure up a mighty storm and keep you on the edge of your seat. If ever a show was designed for the smallest venues, this is it; a compact piece of theatre magic.
Directed by Simon Harvey. Performed by David Mynne. Devised and written by the company. Poetry by Anna Maria Murphy
Suitable for adults and older children (12+). Tickets £8, unwaged/child £6, family £22, buy in person at Liskerrett Community Centre or Liskeard Information Centre or online