The Sealed Knot at Stuart House
October 1, 2016
|
FREE
Event Navigation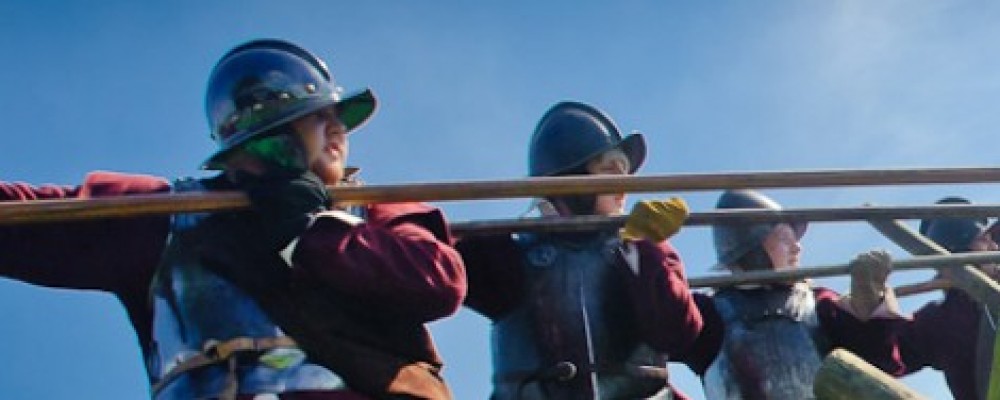 The Sealed Knot return to Stuart house on St Matthew's Fair Day.
Join them in our garden to see displays with swords, muskets (loud) and 17th century foods and handicrafts.
Free entry and a lot more to see in the House including the permanent exhibitions which tell of the life it saw during the Civil War.