The Winding World
January 25, 2020 @ 7:30 pm
Event Navigation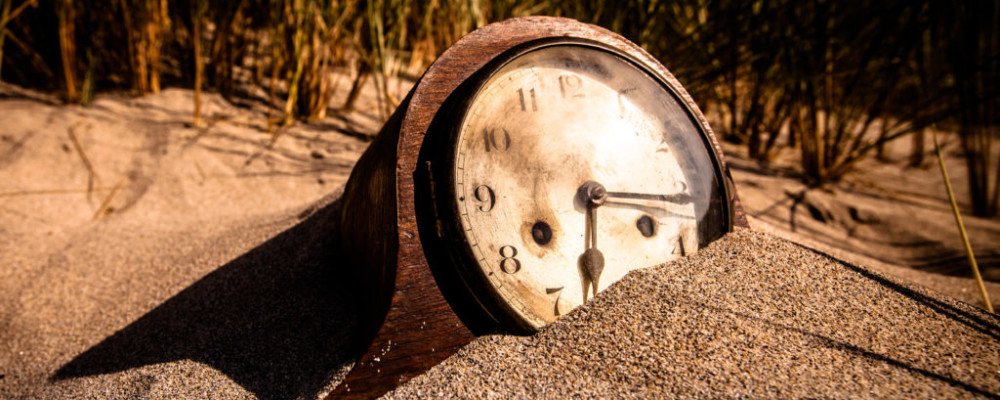 The Winding World with Bagas Degol and Anna Maria Murphy
This show is the third collaboration between musicians and composers, Bagas Degol and Annamaria Murphy. The Winding World is based on a true tale of a baby found in the snow in a Cornish cove. A story of love story and of a community with all its oddities, secrets and humanity. The story will be told with original stories, songs and soundtrack. Bagas Degol are multi-instrumentalists and composers. They play pipes, fiddles, drums, keyboards, flutes, banjo's guitars and instruments you'll have never seen, plus they sing. Annamaria is a writer with Kneehigh Theatre, BBC Radio 4, C Scape dance, and many others.
"It's a brilliant performance-sublime storytelling and beautiful soundscape-deserves to sell out" Kirsty Cotton, Hall for Cornwall—Salt Road
Click here for tickets
The Hub Cafe will be open for pre-show meals from 5pm. Booking required.
This show is promoted through Carn to Cove, Cornwall's Rural Touring Scheme.