Places of Worship in Liskeard
The Parish Church of St. Martin is the second largest in the county and predominantly dates from the fifteenth century although there are traces of earlier work, some as old as the Norman period. The tower is more recent, having been erected to replace the earlier one demolished in 1902. The town has also been enriched by other denominations. Methodism has flourished since the visit of John Wesley in 1757 and the present Methodist Chapel has a magnificent plaster ceiling incorporating the town's coat of arms. Quakerism was established by George Fox himself, the Friends Meeting House subsequently being situated in Friends Place off Pound Street until it burned down in 1899. A Presbyterian church was built in 1701 and the Roman Catholic Church of Our Lady and St. Neot dates from 1863. The Salvation army have had a Citadel in the town since 1887, and more recently the Jehovah's Witnesses have built a Kingdom Hall in the south of the town.
Services
Sundays – 9.30am informal, family friendly worship, 11am Holy Communion, 6pm Evening Service
Wednesdays – 9.30am midweek Holy Communion
Fridays – 8am Morning Prayer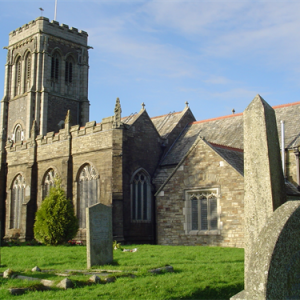 Services
Sundays – 9.30am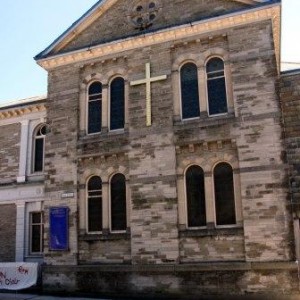 Services
Sundays – 10.30am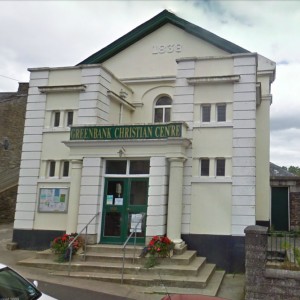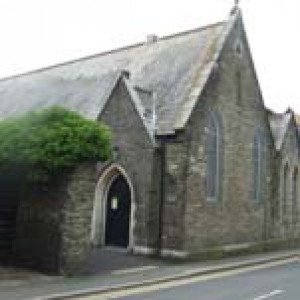 Liskeard Baptist Church
The Guide Hut
Liskeard Community School
PL14
Services
Sundays – 10.45am Morning Service, 6pm Evening Service
Services
Echo Centre, Passmore Edwards, Barras Street Sundays – 10.30am and 6pm on the 3rd Sunday of each month
Services
Sundays – 10.30am Morning Worship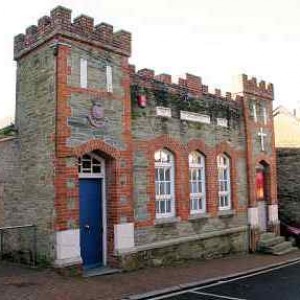 The Religious Society of Friends (Quakers)
Due to refurbishment of the Public Hall services will be held at Stuart House from Sunday 12th August until at least Sunday 7th October. They will be held in a ground floor room which is wheelchair accessible.
Meet at Liskeard Public Hall
3-5 West Street
Liskeard
PL14 6BW
Tel: 01579 362801
Website: www.swquakers.org.uk
Services
Sundays – 10.30am
East Cornwall Christian Rendezvous
Meet at Liskeard Public Hall
3-5 West Street
Liskeard
PL14 6BW
Tel: 01503 272586
Meetings
Last Friday of the month – 7.30pm-10pm
Jehovah's Witness
Kingdom Hall
Miller Business Park
Station Road
Liskeard
PL14 4DA
Tel:
Email:
Website: www.jw.org
Services
Sundays – 10.30am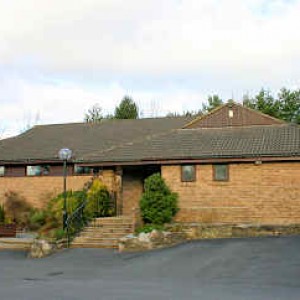 Services
Saturdays – 10.30am Praise & Bible study, 11.30am Worship Service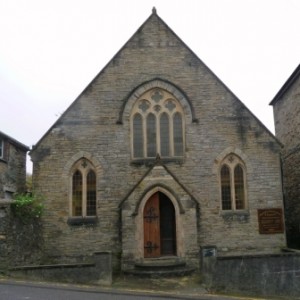 Services
Sundays –  services alternate from morning to afternoon.
Morning services commencing at 10.30am preceded by coffee and pastries from 10am.
Afternoon services will begin with service and children's church at 4 followed by a shared meal at 5.30pm – 7pm.