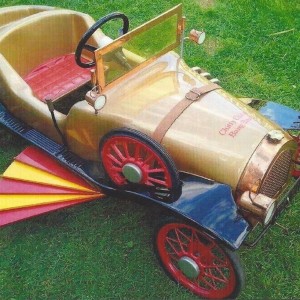 Tin, Toys & Tales
Liskeard & District Museum
See iconic toys from the past such as James Bond's Golden Gun and Chitty Chitty Bang Bang. Learn about the history of the area and the many trades and crafts which flourished in the past. Other displays include mining and geological artefacts. Explore the development of the town from Mesolithic settlers to the present time.. from the Iron Age to the Plastic Age!
Open daily from 10am until 4pm, 10am until 1pm on Saturdays (Closed Bank Holiday Monday)
FREE event. Everyone welcome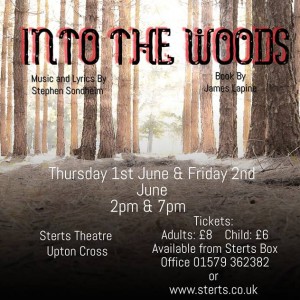 Into the Woods – Stagekids Theatre Company
Sterts Theatre 1st and 2nd of June. Matinees at 2pm/Evening performance 7pm
The musical beautifully intertwines the plots of the Brothers Grimm and Charles Perrault fairy tales, exploring the consequences of the characters' wishes and quests. Join your favourite storybook characters on their magical journeys as they are brought together for a timeless, yet relevant, piece. Guaranteed to make you laugh, cry and have you humming the tunes for days after.
Tickets: £8 Adult/£6 child/Add £10 for 2 course meal
Book via Sterts Box Office www.sterts.co.uk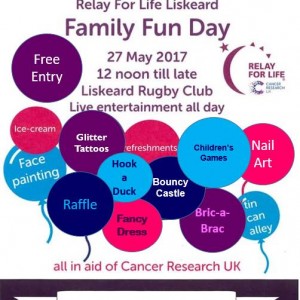 Liskeard Fun Day 
Saturday May 27th
Come and support our AMAZING teams as they take turns in walking the track for 24 hours to raise funds for #CancerResearchUK for our 10th Anniversary #relayforlifecornwall
There is fun for everyone, entertainment, food, refreshments, raffles, stalls and much more!!!
If you would like any more information please like our page – Relay for Life Cornwall – Liskeard, or call our team chair Alex on 07985 387472 or email info@liskeardrelay.org.uk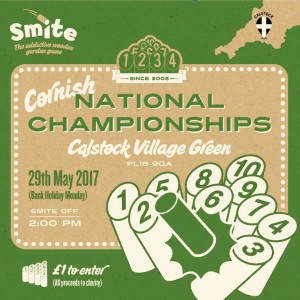 National Smite Championships
Monday 29th May
Come and take part in the Cornish National Championship Smite competition at Calstock Village Green. Smite off is at 2pm, entry £1 per team (doubles only), suitable for ages 8+. All proceeds go to charity
Don't worry if you've never played before, Smite is really easy to pick up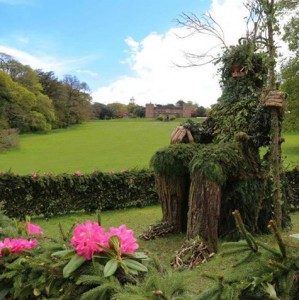 Green Man Event at Mount Edgcumbe
Saturday 27th – Sunday 28th May
The giant figure of the Green Man returns to Mount Edgcumbe as a centre piece looming over the event sitting on his throne of leaves and bark. He will be presiding over the Kernow Levy of long bow archers, a heavy horse team, 18th century woodsmen, willow weavers, a falconer and a charcoal maker alongside traditional English fair activities, children's activities, beer tents, hog roasts, traders and music.
Entry to the event is FREE of charge- all day parking costs £5 per vehicle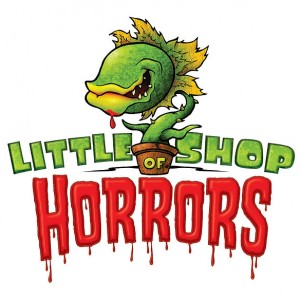 Little Shop of Horrors
30th-31st May, 7.30pm
Bodmin Musical Theatre Company present Little Shop of Horrors at Liskeard Public Hall. Set in a time not to long before our own, we find Seymour, a hapless florist worker, stuck on Skid Row unable to escape his hum drum life.
His unrequited love for his colleague Audrey and Seymour's interest in all things Horticultural, leads him to develop a plant with murderous intent and a desire to take over the world… This production is a darkly funny, horror comedy rock musical, that has everything you would expect but with an added twist.
A riotous, foot stomping ride through 1960s inner city America, that dare not stop to sniff the flowers
Tickets £7.50, under 16s £6.50.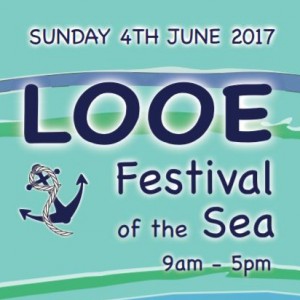 Looe Festival of the Sea
Sunday 4th June
On Sunday from 10 am until 8 pm, at venues across Looe, a varied programme of marine related activities and music will entertain the crowds in a wonderful family day, combining education and culture with traditional sea side fun. The Looe Music Festival organisers have lined up musicians, bands and choirs to add to the festive atmosphere.
For more details visit the website at http://looemarineconservation.org/looe-festival-sea/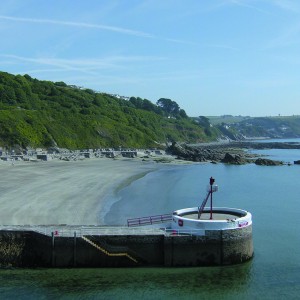 Half Term Rockpool Ramble at West Looe
Saturday 28th May
West Looe, Hannafore, Coastguard Station, PL13 2DJ. At this rockpool ramble discover how to find and identify some of the wonderful and beautiful creatures and seaweeds that inhabit Looe's amazing rockpools. Identify common, rare and invasive species. From 1.30- 3 pm
Free but donations welcome. Call 07539 530020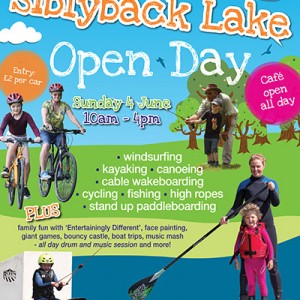 Siblyback Lake Open Day
Sunday 4th June 10 am- 4 pm
On Sunday 4 June South West Lakes Trust will be holding an open day at Siblyback Lake, near Liskeard, to showcase everything this stunning site has to offer.
The Open Day, which will run from 10.00am – 4.00pm, will incorporate a variety of activities including; windsurfing, kayaking, cable wakeboarding, stand up paddleboarding, high ropes, cycling, fishing taster sessions, sailing trips, a bouncy castle, face painting, giant games, Music Mash – all day drum and music session and more!
Price: £2 per car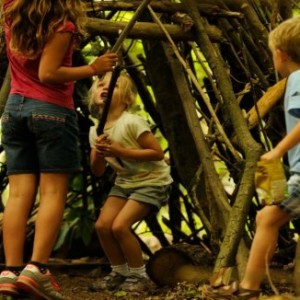 Stick Week at Cotehele
Mon 29th – Friday 2nd June 12.30-3pm
We'll be in the Cider Press in the Mother Orchard using the good old stick to make toys and art using a variety of sticks.
Monday: hobby horse making and jumping
Tuesday: string art
Wednesday: miniature worlds and streamer making
Thursday: story tablet
Friday: hobby horse making and jumping
There's no need to book, just drop-in. Free, donations towards replacing the tulips in the garden welcome (normal admission charges apply)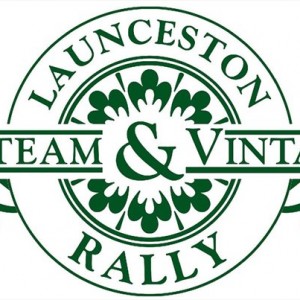 Launceston Steam Rally
Saturday 27th- Monday 29th May
Fun for the whole family spread over the Whitsun bank holiday weekend. See enthusiasts show off their huge steam powered traction engines and displays of gleaming classic cars along with shire horses, traditional fairground attractions, trade stands and craft stalls. Launceston Steam and Vintage Rally is held at Trebant Farm, Altarnun, Launceston, Cornwall. PL15 7RR, approximately 10 miles south-west of Launceston and is easily accessed from the A30 between Launceston and Bodmin.
Tickets:Adults (day)  £7.00/Children under 16 (day)  £4.00/Concession/OAP (day)  £5.00/Family Ticket/2 Adults + 2 children (day) £20.00/Under 5's FREE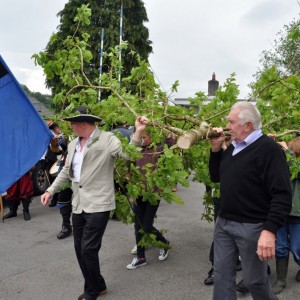 St Neot Oak Apple Day.
Sunday May 28th
Join our celebrations. Come in costume. Meet in the Playing Field and join the procession to the church to see the Oak Branch raised to the tower and to find out why this is done.
Afterwards, join in Cornish Maypole dancing at the Vicarage Gardens and taste food from the 17th century before recording the event in the village archives.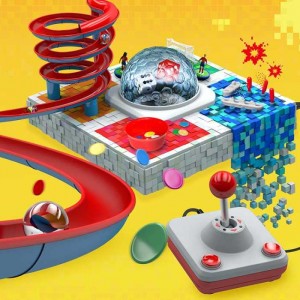 Game On- hands on fun at Eden
Saturday 27th May- Sunday 4th June
Our celebration of game playing returns this year, bigger and better than ever. From retro classics and traditional playground favourites, to the latest tech, there's something to get all members of the family competing, debating and having fun!
Read more at www.edenproject.com/visit/whats-on/
Price included in normal Eden admission ticket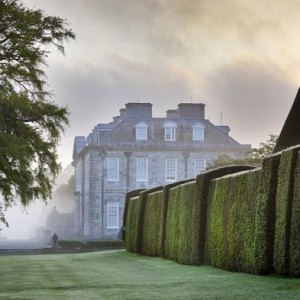 May Half-Term Fun at Antony
Garden Trail for Families 28th May- 4th June  Ticket: £1.50
Flower Pots and Seed Planting Mon 29th May 12- 3pm  Ticket: £1.50
Den Building Thurs 1st June 12- 3 pm Ticket: £2.00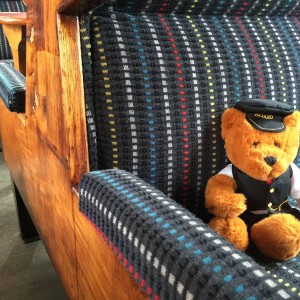 Teddy Bear's Picnic – Bodmin and Wenford Railway Station
Sunday 28th-Monday 29th May
A weekend for children and their precious teddy bears. There will be a children's entertainer, storytelling and much more. Take teddy along for a fun ride on one of the trains