3 Little Pigs – Drum Theatre, Plymouth
December 1, 2015
|
£12.70, concs £8.70
Event Navigation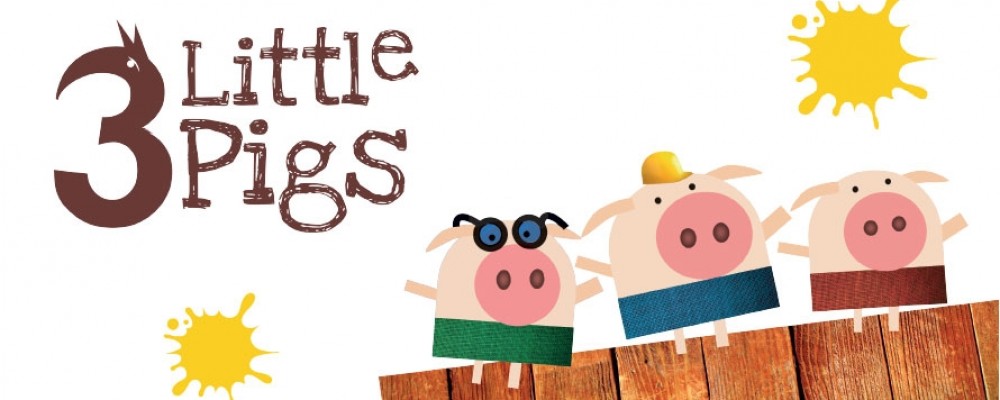 Building your own home is not as easy as it looks, the three little pigs discover. What's the best material to use? Will it keep out the rain? Will it be Wolf Proof?! There's only one way to find out…
Perfect for ages two and beyond, the unswervingly energetic Stuff and Nonsense Theatre Company return to Plymouth with a show chock full of puppets, music, comedy and thrills!
Times vary – see website for details. Running time approximately 55 minutes, recommended for everyone aged 2+
Book your tickets at Liskeard Information Centre – No card fees!