Rambert – Theatre Royal
September 23, 2015 @ 7:30 pm
|
£13-£27
Event Navigation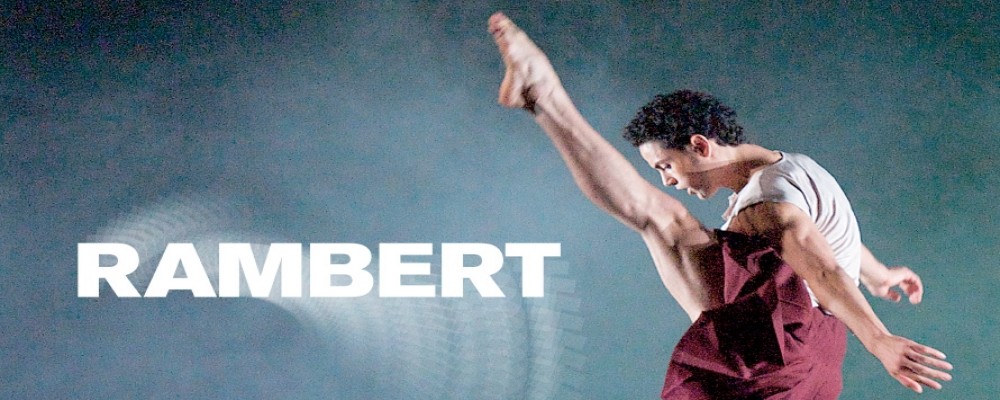 Love, desire and betrayal are the ingredients of the shocking true story which inspired Picasso's masterpiece,  The Three dancers. Now Rambert springs Picasso's painting from he canvas to the stage, bringing his vivid cubist imagery to life. Didy Veldman's The 3 Dancers, with orchestral music by Elena Kats-Chernin, forms the centrepiece of Rambert's programme.
the triple bill of dance also features Terra Incognita, created by ground-breaking dancemaker Shobana Jeyasingh. Set to Gabriel Prokofiev's driving score, Rambert's dancers journey to unknown lands in an atmospheric piece that evokes the sense of mystery that inspired the ancient sea-farer's.
The programme is completed by Frames, choreographed by British dance's hottest property Alexander Whitley. Dissecting the process of making theatre, the dancers skilfully animate metal structures that grow, transform and combine to create a stage within a stage.
This evening is packed with thought-provoking drama, sumptuous live music and world-class dancing. it is Britain's national dance company at its most captivating.
Thursdays show will feature and after show Q & A
*Book your tickets at Liskeard Information Centre – no booking fees, no card fees – the cheapest way to buy Theatre Royal tickets!