Rosedean House Surgery Walking Group
January 26, 2016 @ 10:00 am
|
FREE
Event Navigation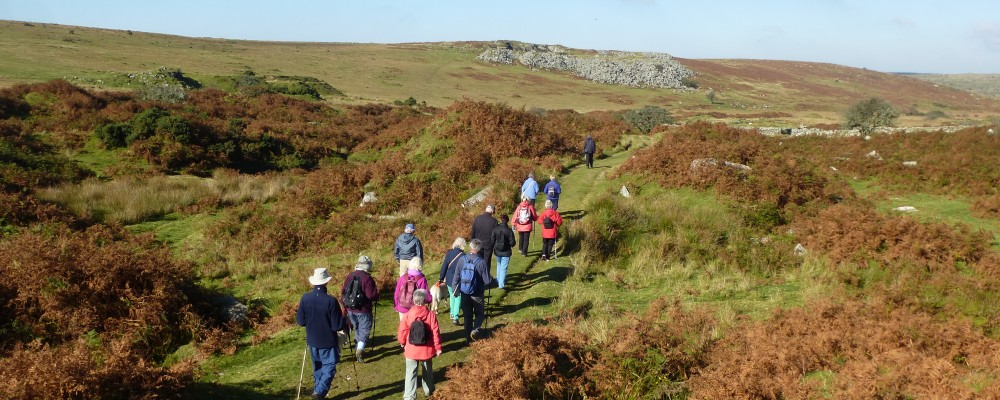 Walking group meets on the second and fourth Tuesday of each month. We meet at 10.00 am near the toilets in Westbourne Car Park (except where otherwise stated below) to either start or car share to the walk.
Contact Brian Oldham on 01579 340875 or at contactbrian@btinternet.com for further details
ROSEDEAN HOUSE SURGERY WALKING GROUP WALK LIST 2020
Except where stated below we meet at 10.00am in Westbourne Car Park.
Remember to wear suitable footwear and clothing and bring a drink if needed.
Distances are no longer than 4 miles and you are walking at your own risk.
Phone Brian Oldham on 07950 113770 if more information is required.
Feb 11th Drangways of Liskeard
25th  Siblyback Lake from Trekeivesteps
Mar 10th Upton Cross & Cheese Farm
24th Henwood, Sharptor & Bearah Tor
Apr 14th Countryside Walk No.1
28th Newbridge & Cadsonbury Hillfort
May 12th Countryside Walk No.2
26th Glynn Valley China Clay Works
Jun 9th Countryside Walk No.3 meet Liskeard Station
23rd St Neot & Berry Castle
Jul 14th Countryside Walk No.4 meet Premier Inn
28th Minions & Two Quarries
Aug 11th Countryside Walk No.5 meet Morrisons Car Park
25th St Neot & Trenant
Sep 8th Lamellion & Scarletoak Wood meet Liskeard Station
22nd Minions & Marke Valley
Oct 13th Menabilly Circuit
27th Rilla Mill & Starabridge
Nov 10th Gimble & Tregarrick Tor
24th Looe & Kilminorth Wood
Dec 8th Churches & Chapels of Liskeard meet Liskeard Station
Countryside Walk Leaflets are free in the Tourist Information Centre, Pike Street