The Marriage of Figaro – Plymouth Theatre Royal
April 6, 2016 @ 7:00 pm
|
£12-£51
Event Navigation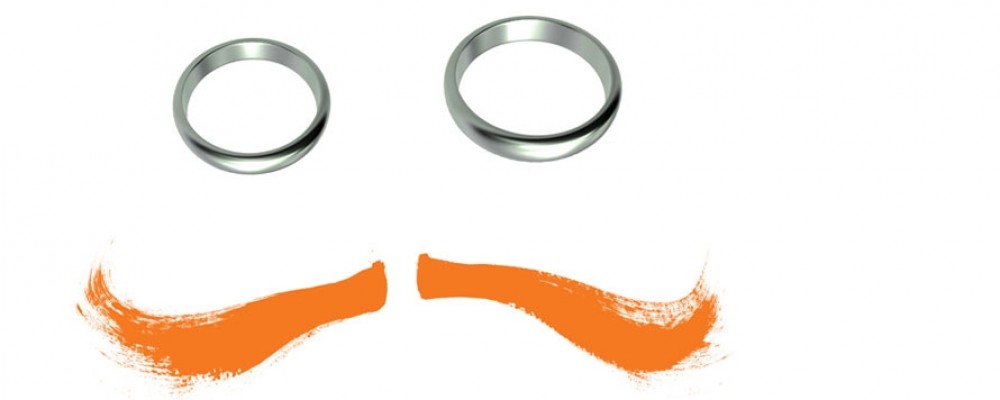 Welsh National Opera present The Marriage of Figaro. What makes us tick? Mozart and his librettist da Ponte understood this better than most great artists. In The Marriage of Figaro, Mozart allows us to eavesdrop into a day in the life of Count Almaviva's household.
Over the course of the opera we get to see each character's agendas, flaws, wit and strengths. We also get to see flashes of ourselves in each character. The Countess struggles to come to terms with the possibility that her husband may not love her anymore in the heartbreaking aria Porgi Amor. In Hai già vinta la causa the Count himself struggles with the reality that his privileged world may be changing forever. At the opera's conclusion the Count asks for his wife's forgiveness (and he probably means it for that moment). All seems to be resolved but we cannot be sure that he will keep his promise. Outside the Castle walls, a storm is brewing that will change everything forever.
The Marriage of Figaro preserves a moment in time for audiences of all subsequent generations. With sublime music and a huge sense of fun, Figaro, perhaps more than any work of art since captures what it means to be alive.