Twilight Walk – Herodsfoot
September 1, 2015 @ 6:00 pm
|
Adults £10, children £8
Event Navigation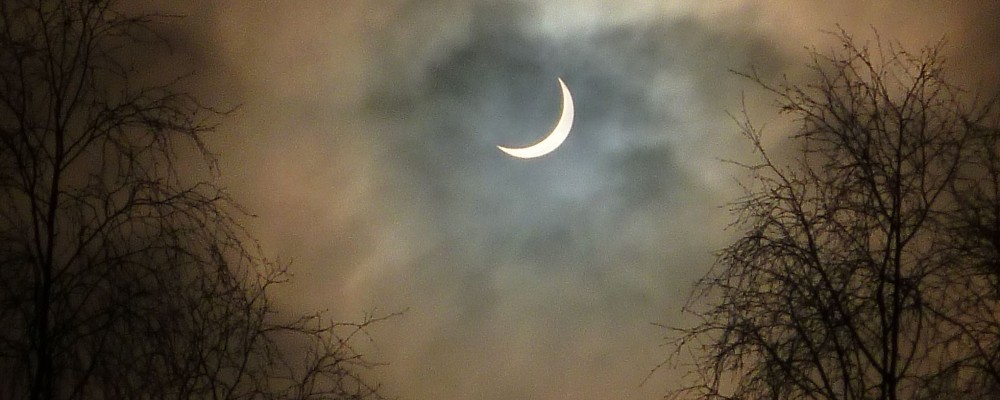 Twilight walk -All about bats! Play the hilarious "Bat and Moth" game to find out all about the only "flying mammal". The Forest Ranger explains and illustrates all about them before setting off for a short dusk-time walk to the millpond to hear and observe them hunt over the water using detectors – "Batspeak"!
See the contents of the "Moth Trap" upon returning to the Forest Retreat. A great family fun event starting well before dark, highly educational and involving all.
An event run by Forest Holidays, Deerpark, Herodsfoot – Non residents always welcome!
Check times with venue