Events for May 8, 2022
Day Navigation
All Day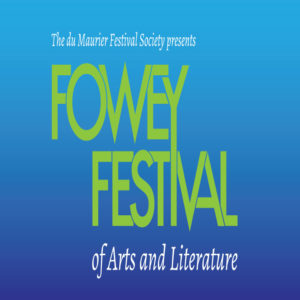 After a couple of year's break due to the pandemic Fowey Festival of Words and Music will be back May 6th – 14th Organised by the du Maurier Festival Society, it's staged in the beautiful riverside town of Fowey, which was home to Daphne du Maurier, Sir Arthur Quiller-Couch and Kenneth Grahame.
Find out more »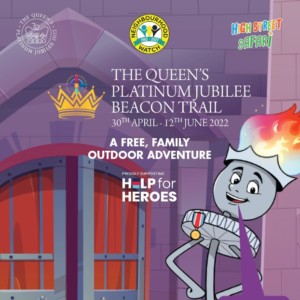 Take part in this historic celebration with the official family story-trail in Liskeard. There are 7 whimsical characters to find as they go on an adventure. Not only that but Sir Barnaby Beacon will guide you through the history of The Queen's 70 year reign. Simply scan the QR codes, displayed at 7 locations in […]
Find out more »
2:00 pm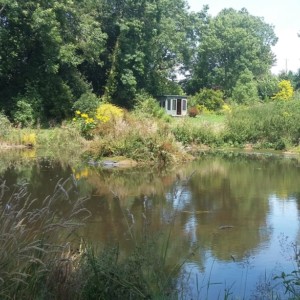 About the event The land surrounding this old farmhouse has been planted to encourage wildlife; fruit trees, a wild flower meadow, and ponds all enrich the local ecosystem. This amazing 9 acre wildlife garden has been developed from farmland over the last 6 years and is still evolving. It has a variety of different aspects […]
Find out more »
11:00 am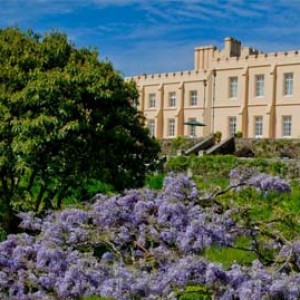 Our Spring Garden Open Days return on: ~ Sunday 27th March 2022 (Mother's Day) ~ Sunday 3rd April 2022 ~ Sunday 8th May 2022 ~ Sunday 15th May 2022 (BioBlitz Day) More details and tickets to follow soon.
Find out more »
+ iCal Import Day's Events