Coronavirus in Cornwall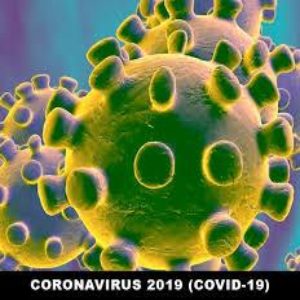 These are unprecedented times, due to the severity of the global Coronavirus pandemic, tourism in Cornwall has shut down for the time being.
Visit Cornwall and Cornwall Council advice is not to travel here on holiday, much of our local accommodation is closed, almost all local attractions and gardens are closed, all pubs, restaurants and shops are closed and all events are cancelled.
Our office is now closed until further notice, we can still be contacted via phone, email and social media. We look forward to welcoming you back when all of this has passed.
Liskeard Town Council advice and information
Visit Cornwall latest information for visitors and businesses
Tel: 01579 349148
Email: tourism@liskeard.gov.uk