The Net Loft
The Net Loft is a Grade II listed building thought to have been built in the early nineteenth century.
The building is believed to have been a Chapel. By the fourteenth century Polperro was a busy port, and the village fishermen became rich enough to build their own chapel in 1391, dedicated to St Peter, the patron saint of fishermen. The chapel initially stood on Chapel Point above the harbour (in the grounds of the property 'Mont St Pierre'), but it is believed that it was moved some 200 years ago to Peak Rock, the site of the Net Loft today.
In more recent years, before it was abandoned, the ground floor was used for boat building and the top for storing sails and pilchard nets. The building may also have been a lighthouse, as it is ideally situated for a beacon. It has seen its fair share of weather and stormy seas, battered by huge waves in recent winters.
The building has recently been restored by the National Trust and is now an art gallery. It is located just off the coast path – walk up the path near the harbour in Polperro in the direction of Polruan.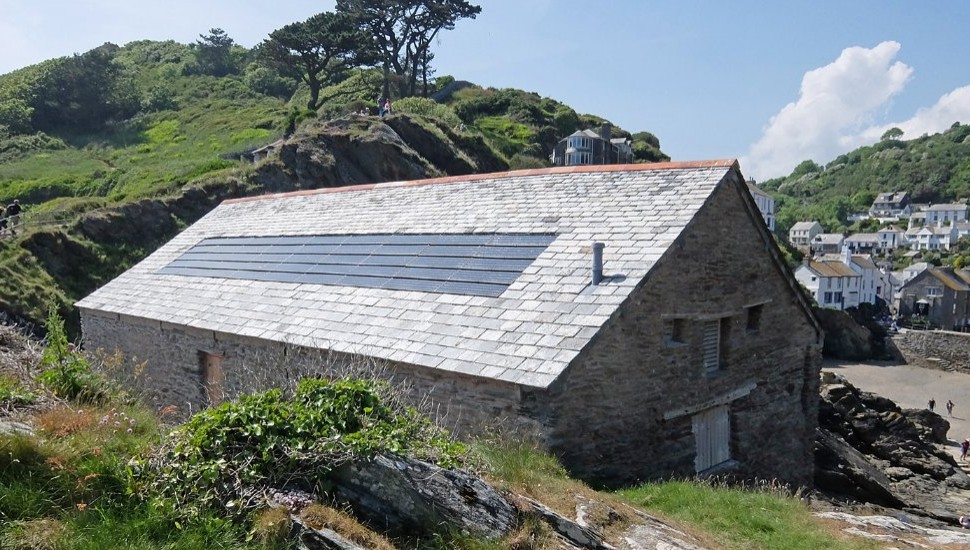 Upcoming Events
There were no results found.