3 Daft Monkeys
July 2, 2016 @ 7:30 pm
|
Tickets: £10/£8 concessions/£6 child/£15 2 course meal
Event Navigation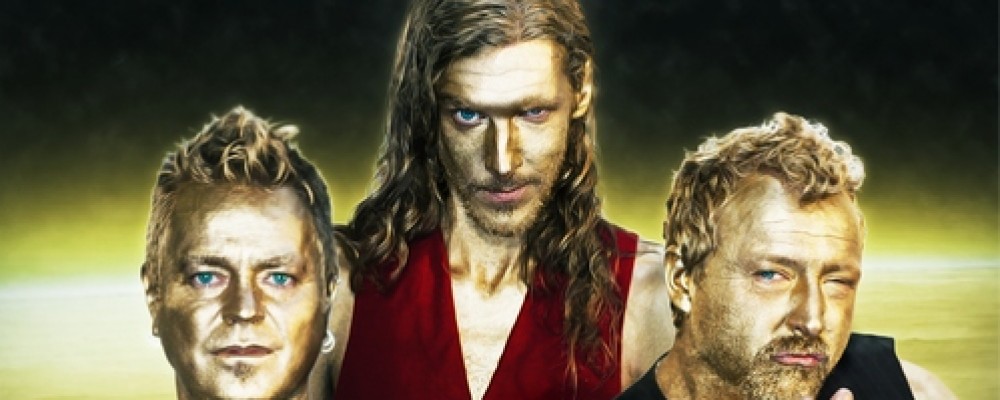 Festival favourites 3 Daft Monkeys bring their quirky and original approach to music back to venues across the UK, after a whirlwind of international gigs and festival headline shows.
With Celtic and eastern influences, the 3 Daft Monkeys' dynamic style of world-influenced folk music and infectious dancing rhythms will leave you breathless, enthralled and exhilarated.
With a new 4-piece line-up, the band weave enchanting melodies with catchy choruses, virtuoso vibrant fiddle, rhythmic 12-string guitar, 5-string bass, bespoke hand-percussion and 3-part vocal harmonies. Their music leads you through a musical journey of the senses and emotions, and the desire to dance is irresistible.
Tickets available from Sterts Box Office: 01579 362382