Moorswater Trail Moor to Sea Project
April 12 @ 10:30 am

-

4:00 pm
Event Navigation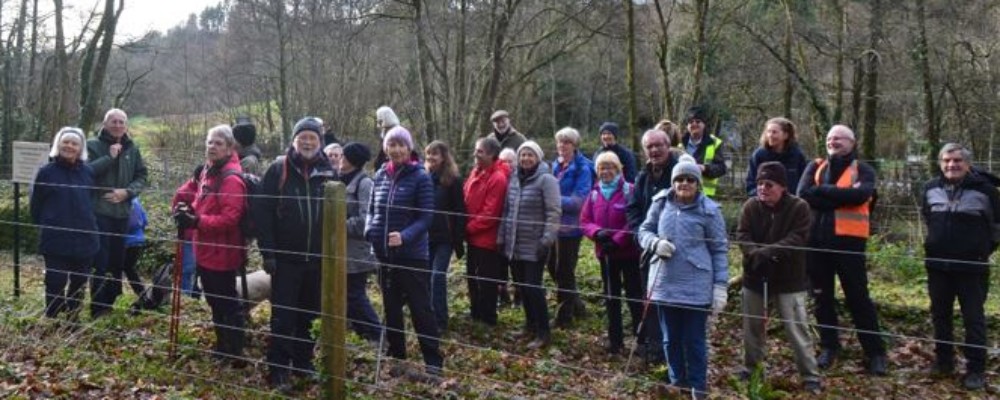 Join us on Wednesday April 12th for the official launch of the Moorswater trail – highlighting one of the Valley's hidden gems. We will start at 10.30am at Three Lanes (part of Old Road Hill grid: SX23730 64402; what three words dizziness.laser.bluffing – please see map) . Although there is no parking there, there is free parking at the Industrial Estate. The walk will end at the foot of Lamellion Hill and attendees will be guided to Liskeard Railway station arriving at 12.30pm. A google map version of the walk can be found on our website www.moortosea.org.uk and at : https://moortosea.org.uk/the-moorswater-trail/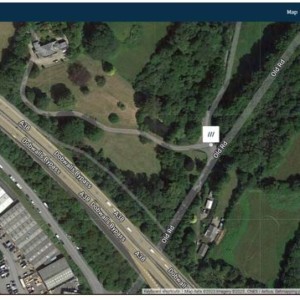 The official launch of the trail will be conducted by the Mayor of Liskeard and the President of the Liskeard Old Cornwall Society at 1pm at Liskeard Railway Station Platform 3 (Heritage Centre) grid reference SX 24853 63692.
The morning walk will be led by local historian and Moor to Sea strand lead Iain Rowe. He will be able to tell you moor about the history and features of the valley.
And in the afternoon Caleb Barron (local writer and poet) will be hosting a family fun walk starting at 1.30pm at Platform 3. On completion you can travel back on the train either by buying a ticket as you travel back from Coombe or on line beforehand. The train back to Liskeard will depart at 3.41pm and tickets are £3.10.
If you are on Universal Credit or would like to volunteer to be a future guide on the project then we can reimburse your fare. Volunteers would have full training, support and materials to support their guide role….you will learn and develop lots of new and useful skills.
Please book tickets for the walk at https://www.eventbrite.co.uk/e/moorswater-trails-launch-walk-tickets-601305349487