Polperro Festival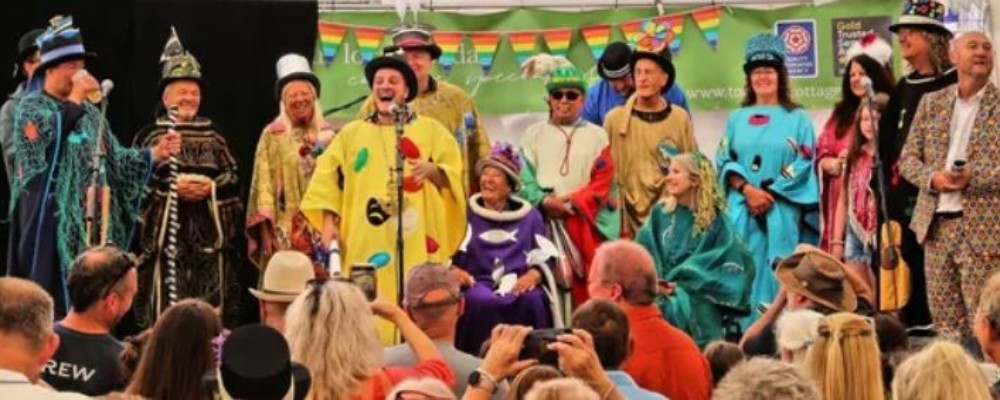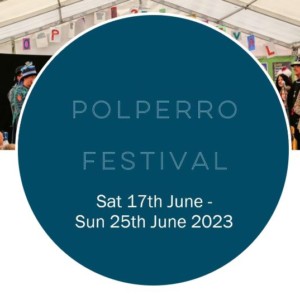 Polperro Festival is taking place this year from Saturday 17th June – Sunday 25th June for its 26th Year.
The festival is a 9 day event filled with local musicians and artists as well as family fun filled events like craft fairs, foodie Friday, a classic duck race, bingo and a comedy night and a schools day!
The first Saturday will include a procession through the village in which the current Lord Mayor will be paraded through the village in one last trip before handing over the reigns to someone else. The identity of which is kept a closely guarded secret from everyone! The new Lord Mayor will then go around the pubs and inns in the village to 'test the ale' meanwhile the main stage is filled with performances from the local kids drama group (Hyper-Act-Ive) as well as musicians and then at 5pm the new Lord Mayor meets everyone at the harbour where the Lord Mayor "meets the tide" the festival has dedicated days and promises to have something for everyone of any age!
This festival is run by volunteers on Saturday 17th June to Sunday 25th June 2023 in an aim to promote local business and life. It started as a arts and crafts festival but has developed to include live music of many genres, dance, street entertainment, theatre and children's entertainment and local food. Each Lord Mayor has a colourful robe and hat that defines exactly who they are within our village life.
The festival currently has a GoFundMe page set up to raise money for future festivals to make sure everything is fun for everyone.
For more information please visit the Polperro Festival Facebook page.