A Galaxy of Stars – International DARK SKY Event
April 20, 2018 @ 7:30 pm
|
Free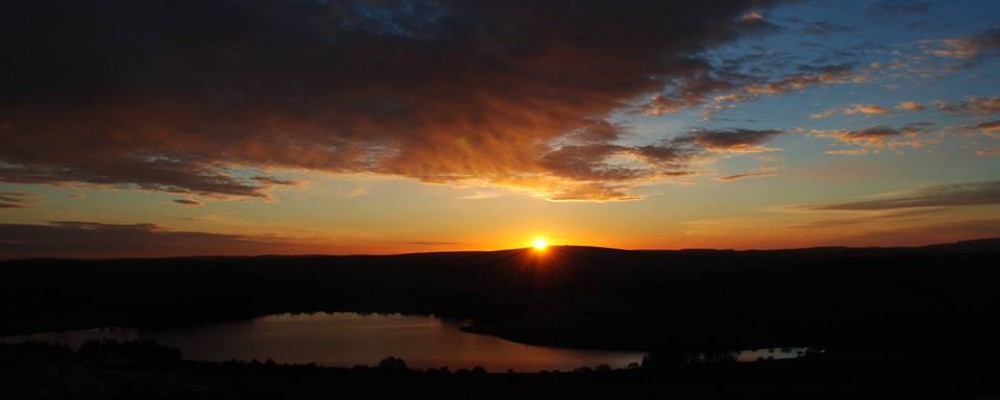 Caradon Observatory is joining up with SW Lakes to run a FREE 'Galaxy of Stars' event on Friday 20 April at Siblyback Lake near Liskeard (PL14 6ER). The evening, which will commence at 7.30pm, will start with some talks about galaxies, what they are and their shapes. There will also be some interactive activities which will help participants get a better understanding of the importance of Bodmin Moor's designation as an International Dark Sky Landscape.
Once the sun has set, around 8.30pm, we will venture outside and use large telescopes to gaze into the night sky. If we are lucky we'll get a glimpse of a crescent Venus then, when darker, we can hunt for some galaxies.
The dark sky over Bodmin Moor is really something to experience. But don't worry if it's cloudy as we have the Magic Planet on stand-by.
Why not book your supper at the onsite café, The Rockhopper, and make a meal of it? The cafe will be open until 9.00pm for drinks and food, including fish and chips! If you would like to book a meal in advance call 01579 343448.
All are welcome to this community star gazing event. For more information email info@swlakestrust.org.uk or call 01579 346522.