Amadeus Martin: God Created Brixton
Event Navigation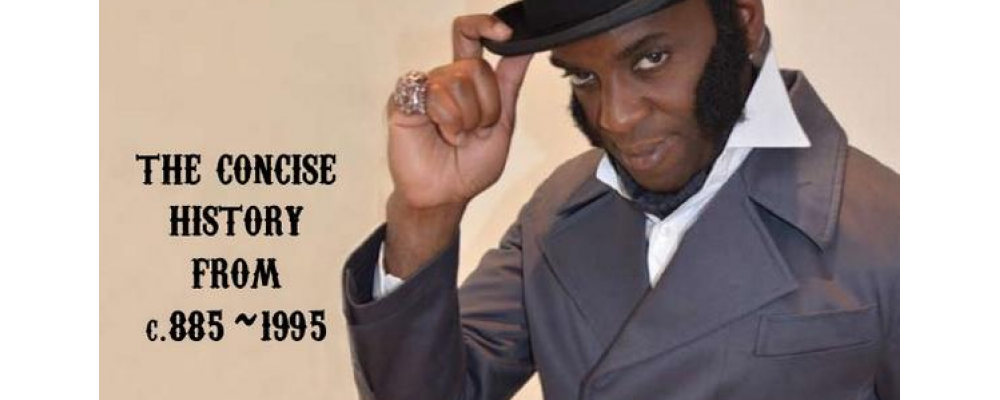 Comedian Amadeus Martin's journey through Brixton's urban legends, anecdotes and observations, from the failed Viking Invasion of 885AD, the Victorian Era of 1885 and his God-fearing mother's villainy in the 1985 riots.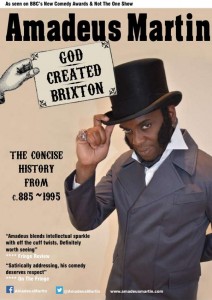 God Created Brixton is a story about Amadeus's quest over a thirty year period from youngster to adult to convince a Polish pen pal to set foot in Brixton, an impossible task due to its bad reputation.
£7.50 advance, £8.50 door. £1 reduction for Friends of Calstock Arts. £5 unwaged.