Apocalypse Kernow – Sterts Theatre
April 2 @ 7:30 pm
|
£10
Event Navigation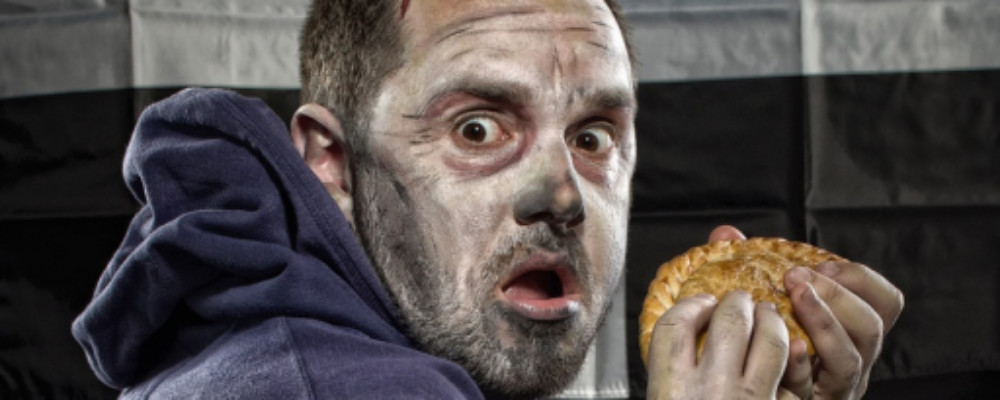 OMF Theatre (makers of Barmy Nonsense) bring you an OnComm nominated show focusing on what brought this zombie disease to Cornwall – it were the pasties, no, that's Devonian propaganda. It moves on to how the Cornish deal with it, well, they don't evacuate to Devon that's for sure.
It answers the tough questions like will a Cornish zombie still go jam first. Then the zombies get rights, they're not zombies see, just people having a hard time.
Come on! I bet the government will only intervene once London is affected, that'd be right.
Sterts Theatre, Upton Cross. Saturday 2nd April, 7.30pm.
Tickets £10, book online or call 01579 362382