Bec Applebee Oh Mary! – Calstock Village Hall
Event Navigation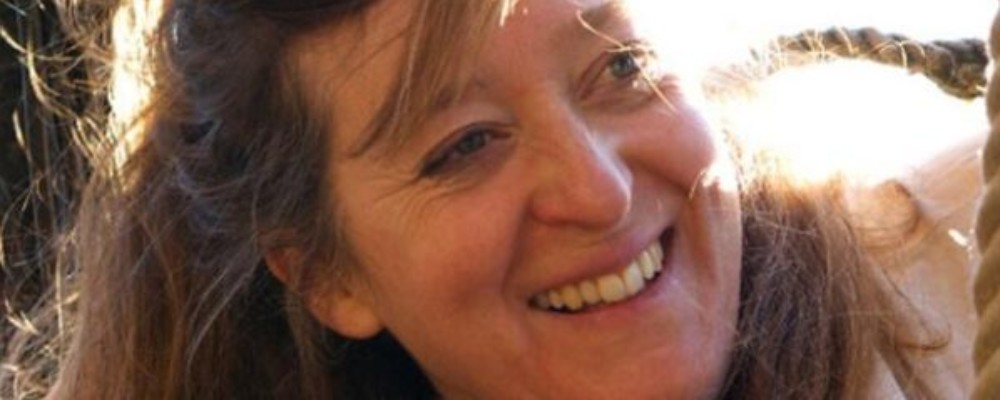 Mary Bryant's story is one of incredible endurance and indomitable spirit. She is a young woman from Fowey who, as a convict is sent away to the other side of the world to Botany Bay, Australia. As an instigator she is at the heart of one of Maritime's greatest escapes in an open cutter with her young family and a band of fellow prisoners. Hers is an epic story of personal strength, bravery and loss. Of an indomitable human spirit.
The show features a unique specially commissioned tunes by (Neil Davey and a soundtrack recorded by Dalla and Radjel, evocative narrative by Anna Murphy (Kneehigh, BBC Radio 4), choreography by Helen Tiplady (Cscape Dance, HFC) and direction by Simon Harvey (Kneehigh theatre, O Region). The show is an adventure through the senses.
Bec Applebee well known for her work with internationally acclaimed companies Kneehigh Theatre, Golden Tree Productions, Cousin Jack's, Dalla and the Tosta Band now presents for you 'Oh Mary!'. A one-woman physical theatre show based on the incredible life story of Mary Bryant; Cornish Highway Woman, Convict, Mother and Maritime Adventurer.
www.carntocove.co.uk