Bo Foaks Memorial Walk & Lunch – From Stuart House, Liskeard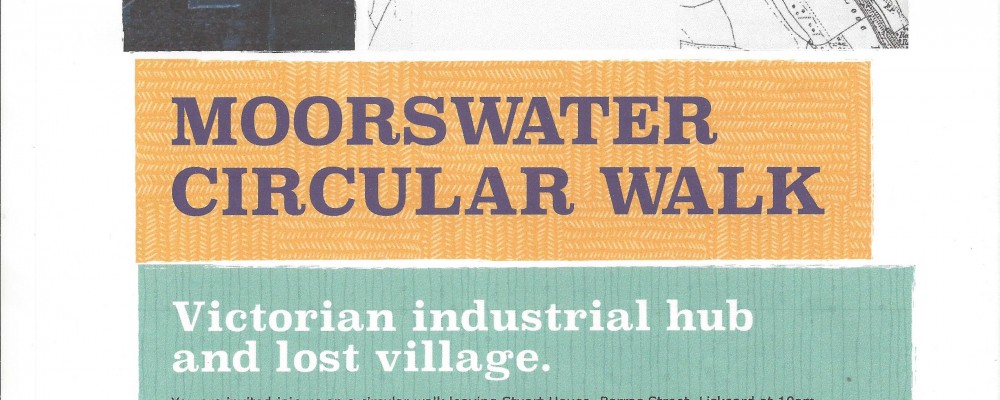 This circular walk,in remembrance of Bo Foaks, will depart from Stuart House, Liskeard at 10am. Approx 3 hrs, the walk will take in Layde Park, Moorswater and Coombe and features some very steep ups and downs and can be muddy, so good footwear and suitable clothing are a must.
Upon return, there will be an opportunity for a light lunch at Stuart House  – advance booking required, tel: Sioux 01579 347347 or email info@stuarthouse.org.uk
The walk may also be joined at the A38 underpass in Moorswater at 10.30am.