Boconnoc Motorsport Carnival
Event Navigation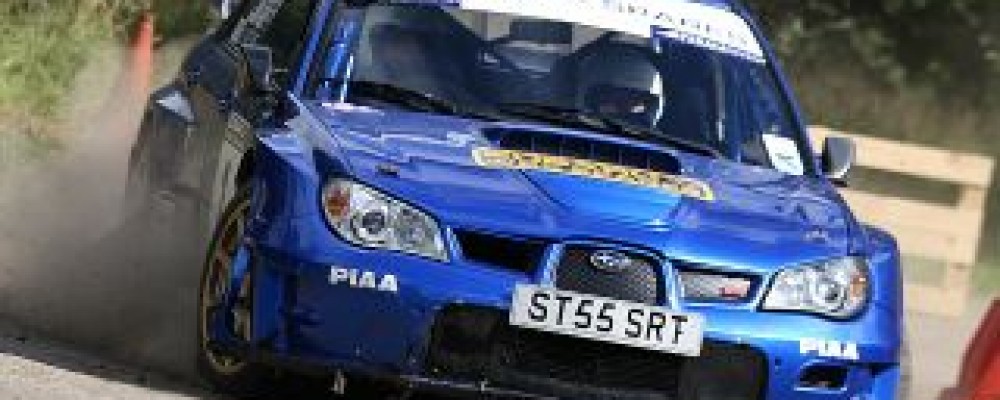 Spectators welcome!
The second Bullwell Trailer Solutions Boconnoc Motorsport Carnival will build on the overwhelming success of the 2012 rally. With rally teams coming from across the country to compete at this amazing venue, a full entry of 45 cars is expected so come and see the action!
Last year there were all types of rally cars; from Subaru Impreza and Ford Focus World Rally cars to Minis and Peugeot 205s!
This is one of the few spectator friendly motorsport events in the Southwest of England, with the specially selected spectator area overlooking the action that will take place between 9am and 5pm.
A great family day out with a difference! Watch the action here – Motorsport Carnival
More details and ticket information at Boconnoc Motorsport Carnival